Belfast, May 10: After Britain, Ireland becomes the second country to declare a climate emergency in their country. An amendment to a parliamentary report declaring a climate emergency and calling on parliament to examine how the Irish government can improve its response to the issue of biodiversity loss was accepted without a vote late Thursday.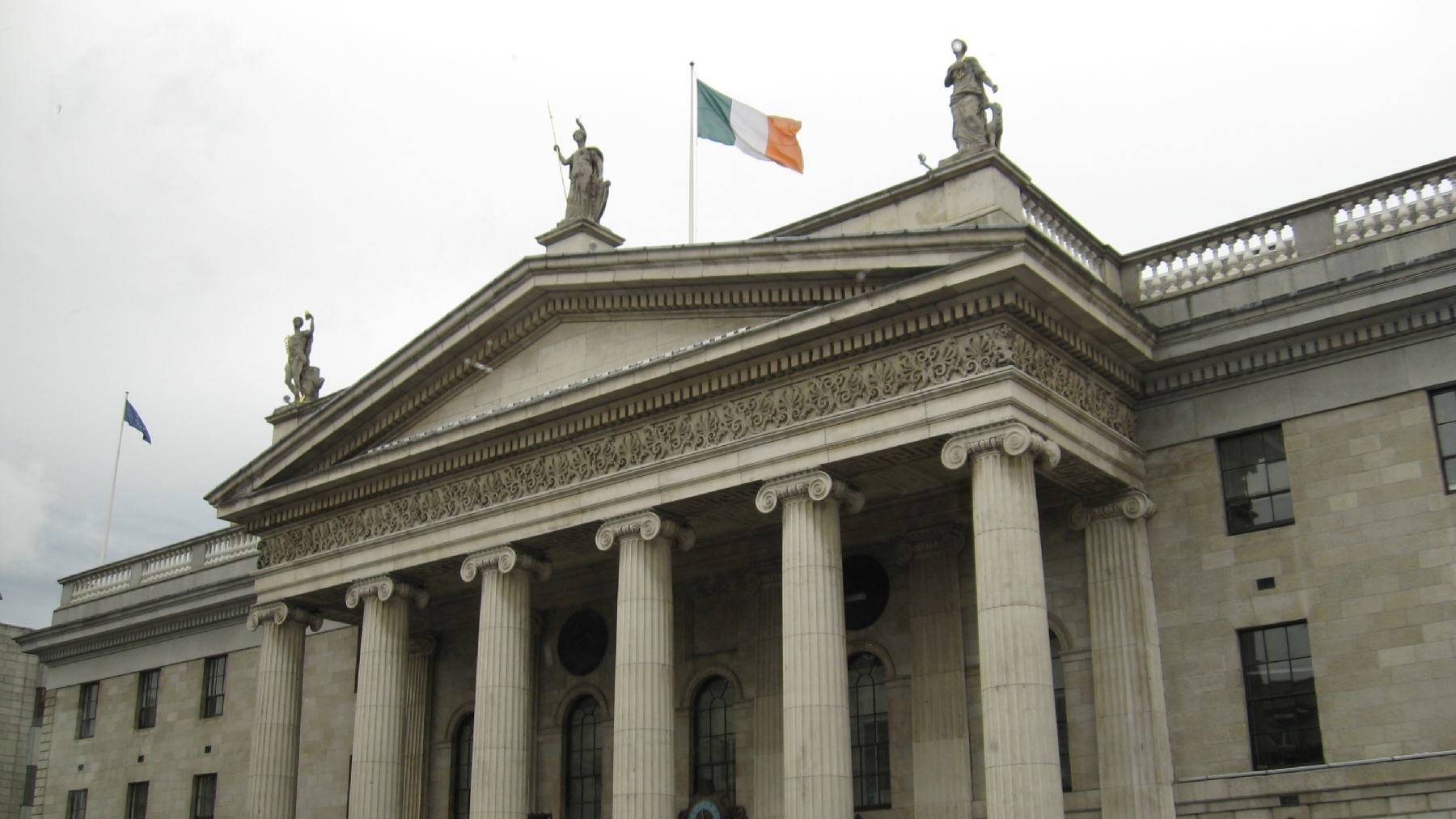 Irish Green Party leader Eamon Ryan, who moved the amendment, called the decision historic.
Britain's parliament became the first in the world to declare a climate emergency, passing the largely symbolic motion on May 1. The step followed 11 days of street protests in London by the Extinction Rebellion environmental campaign group.
The measure was passed as an opposition motion, using a procedure typically ignored by the ruling party, and has no direct consequences for policy. But it is a nod to an increasing vocal activist movement particularly among young people in Europe, who have staged school strikes and civil disobedience campaigns to demand action.
Corbyn told lawmakers they should listen to those "who have the most to lose" from climate change, saying the younger generation is "ahead of the politicians on this, the most important issue of our time".
"We have no time to waste. We are living in a climate crisis that will spiral dangerously out of control unless we take rapid and dramatic action now," Corbyn told parliament.