Mumbai, May 10: Amid the front loaded provisions set in the wake of last three financial quarters, India's largest lender bank, SBI has missed the profit estimates for the last quarter ended March, provisions standing at Rs 16,500 crores.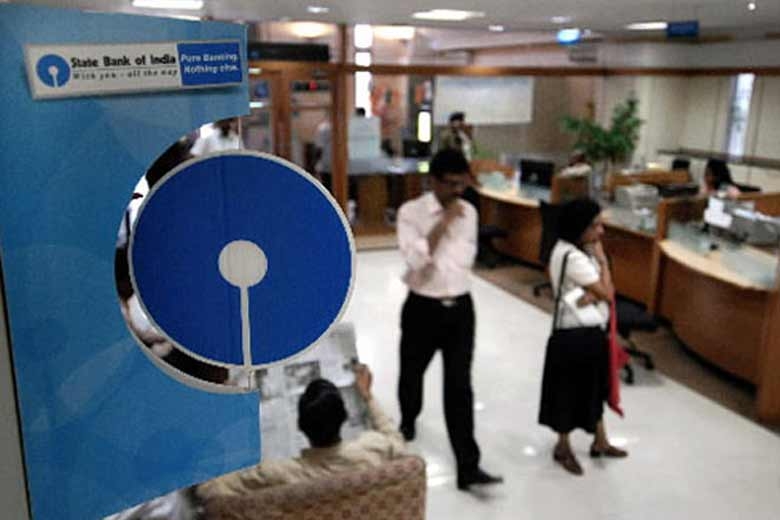 Reporting a net profit of Rs 840 crore for the period ending January-March, the same was Rs 7,719-crore loss in last year, according to its filings. "Provisions nearly doubled to Rs 16,501 crore from around Rs 8,670 crore in the previous quarter. They, however, fell 41 percent on a yearly basis", the statement reported adding that the net interest income of the lender rose 15 per cent year-on-year to Rs 22,954 crore.
Stressing at the Balance Sheet analytics, it is widely understood that bank's asset quality has improved during the quarter, while gross non-performing assets ratio has contracted to 7.53 per cent in the fourth quarter of financial year 2018-19 from 8.71 per cent in the year-ago period. Net NPA ratio has also contracted to 3.01 percent from 3.95 per cent.
Further, while the provision coverage ratio settled at 78.73 per cent, total advances aligned rose 13 per cent year on year. Opting for a balance-sheet clean-up, the provision numbers of SBI have moved up significantly sequentially, favouring GNPA and NNPA to move down.