New Delhi, May 11: National Technology Day is being observed today. The aim of the celebration is to highlight the achievements of our scientists and engineers in the field of science and technology. Everyone should ensure the use of science and technology in daily life. The day highlights the important role of science in our daily lives and encourages students to embrace science as a career option. As a reminder of the anniversary of the Pokhran nuclear test Shakti, National Technology Day is observed every year on 11th of May in India. The Pokhran nuclear test was held on May 11, 1998.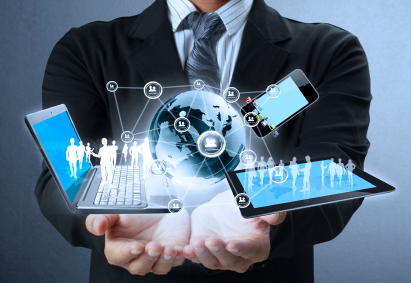 President Ram Nath Kovind greeted all scientific community in the country.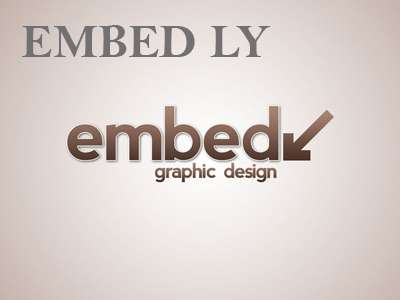 Greetings to our scientific community on National Technology Day, marking the anniversary of the Pokhran Tests of 1998. India is committed to using technology to accelerate the developmental process, and ensure a dignified existence for every citizen.
On National Technology Day, various events are organized in different technical institutes and engineering colleges. Competitions, quizzes, lectures, interactive sessions and presentations of various aspects of science are managed globally.
History—
The first nuclear test Pokhran with a code named as 'Smiling Buddha' was carried out in May 1974. The Pokhran-II tests were a series of five nuclear bomb test explosions conducted by India at the Indian Army's Pokhran Test Range in May 1998.
Pokhran II or Operation Shakti was initiated on 11th of May, 1998 with the detonation of two fission bombs and one fusion bomb, the meaning of the word "Shakti" is power in Sanskrit. Two additional fission bombs were detonated on 13th of May, 1998 and the Government of India run by Atal Bihari Vajpayee, the then Prime Minister shortly convened a press conference for the declaration of India as a full-fledged nuclear state.
The day is crucial for engineers, planners, scientists and others who are engaged in nation building and governance.
Early History---
After Indian independence from the British Empire, Indian Prime Minister Jawaharlal Nehru authorised the development of a nuclear programme headed by Homi Bhabha. The Atomic Energy Act of 1948 focused on peaceful development.
On 7 September 1972, near the peak of her post-war popularity, Indira Gandhi authorised the Bhabha Atomic Research Centre (BARC) to manufacture a nuclear device and prepare it for a test. The preparations were carried out under the watchful eyes of the Indian political leadership, with civilian scientists assisting the Indian Army.
The device was formally called the "Peaceful Nuclear Explosive", but it was usually referred to as the Smiling Buddha. The device was detonated on 18 May 1974, Buddha Jayanti (a festival day in India marking the birth of Gautama Buddha). Indira Gandhi maintained tight control of all aspects of the preparations of the Smiling Buddha test, which was conducted in extreme secrecy; besides Gandhi, only advisers Parmeshwar Haksar and Durga Dhar were kept informed.
The day is crucial for engineers, planners, scientists and others who are engaged in nation building and governance.