Pretoria, May 11: South Africa national Assembly Election Results are finally out! Cyril Ramaphosa led African National Congress has got into power once again with majority. As per the report published by Independent Electoral Commission on its website, the ruling ANC has gained 57.51 % of the total votes while Democratic Alliance (DA) has remained on second place by securing 20.26% of the votes and Economic Freedom Fighters (EFF) is on third rank with 10.79% votes.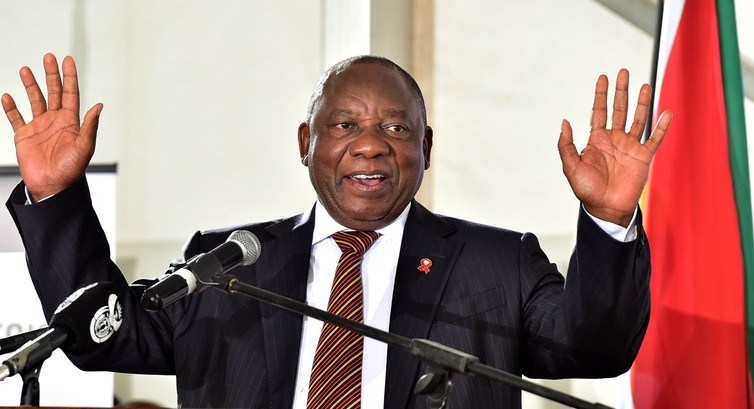 Sixth General elections were held in South Africa on May 8 to elect a new National Assembly and provincial legislatures in each province. The results have cleared that the existing president Cyril Ramaphosa will lead the country for the next five years. However the percentage of votes to ANI has fallen from 69.85% in 2014 to 57.51% in 2019.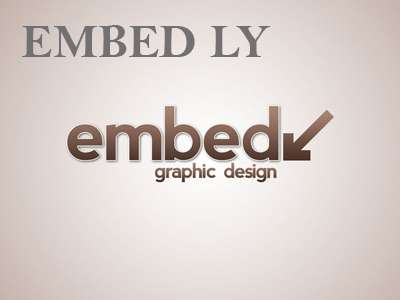 Cyril Ramaphosa assumed office as the President on 15
th
February 2018 after the resignation of Jacob Zuma. Ramaphosa has served as the Deputy President of South Africa from 2014 to 2019. He became the president of ANC December 2017.
The African National Congress (ANC) has been in power since 1994 when the democracy was established in Africa under the leadership of Nelson Mandela. It has won in every election since then.