Washington, May 11: Headquarters of US Defence Department - Pentagon has announced that it is deploying an amphibious assault ship and a Patriot missile battery to the Middle East. The object is to bolster an aircraft carrier force sent to counter alleged threats from Iran. The assets will join the USS Abraham Lincoln Carrier Strike Group and a US Air Force bomber task force in the Middle East region.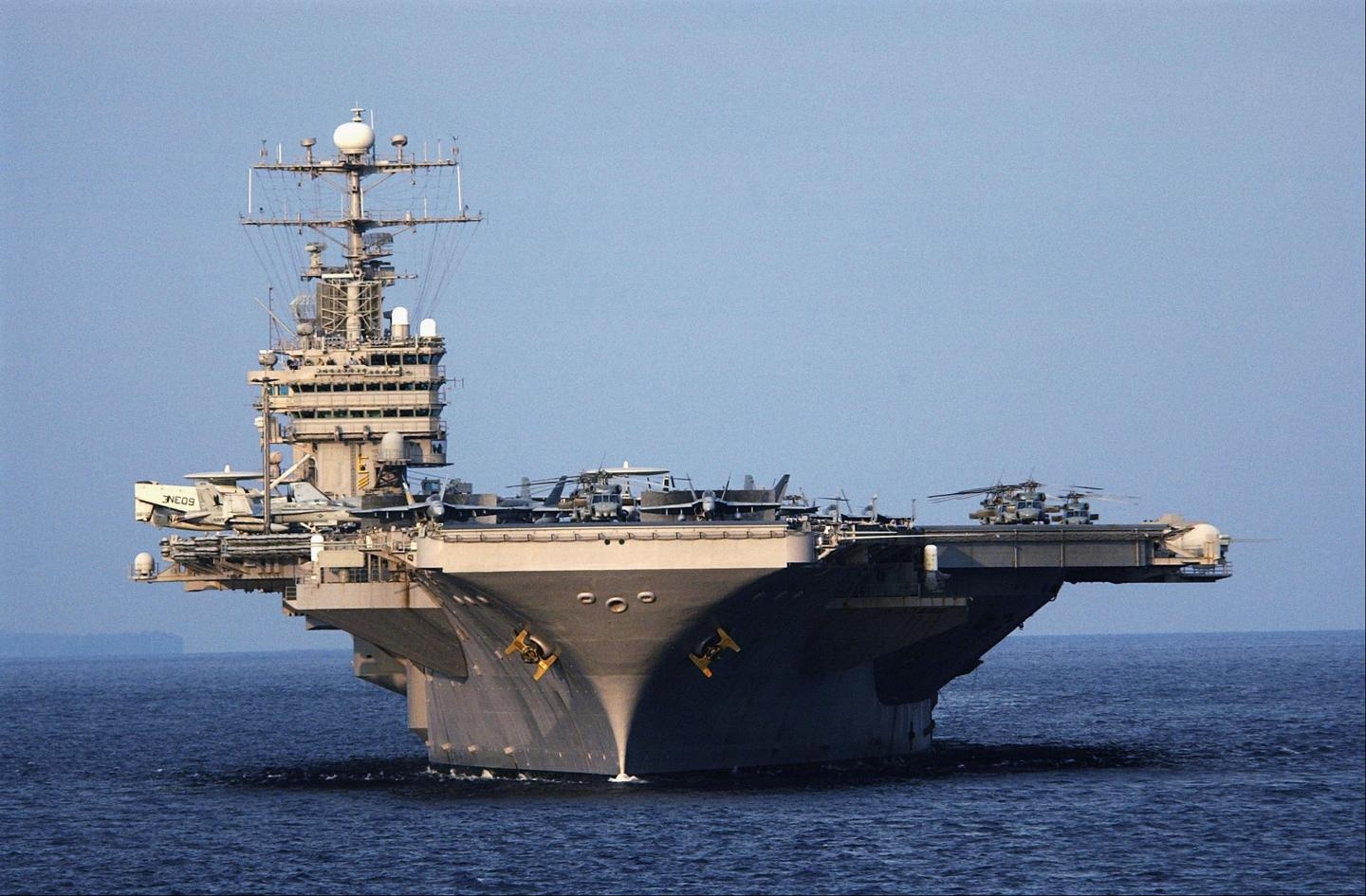 The Pentagon claimed the step comes in response to indications of heightened Iranian readiness to conduct offensive operations against US forces and interests.
On the other side, Iran's Revolutionary Guards said on Friday Tehran would not negotiate with the United States and a senior cleric warned that a U.S. Navy fleet could be "destroyed with one missile", as a U.S aircraft carrier headed towards the Gulf.
U.S. President Donald Trump on Thursday urged Iran's leaders to sit down and talk with him about giving up their nuclear programme and said he could not rule out a military confrontation, given the heightened tensions.
The carrier Abraham Lincoln, deployed as a warning to Iran, passed through Egypt's Suez Canal on Thursday.