WMBD, May 11: One of the most astonishing features of bird life is migration for thousands of kilometers. 11th of May is the special day for all those bipedal winged creatures who travel for incredibly long distance, creating a unique feature of ecosystem. This year's World Migratory Bird Day is themed as "Protect Birds: Be the solution to plastic pollution''
World Migratory Bird Day is an annual global celebration highlighting the need for the conservation of migratory birds and their habitats. It is an effective tool to raise global awareness of the current threats the migratory birds are having to face, their ecological importance, and the need for international co-operation to conserve them.
It was the year 2006 when the World Migratory Bird Day was initiated by the Secretariat of the Agreement on the Conservation of African-Eurasian Migratory Waterbirds in collaboration with the Secretariat of the Convention of Conservation of Migratory Species of Wild animals. Since then WMBD has been celebrated annually and has been growing in popularity each year.
Migratory birds fly hundreds of thousands of kilometers to find the best ecological conditions for feeding, breeding and raising their young. The majority of the birds migrate from north to south to protect from extreme weather conditions. Other birds reside on lowlands during the winter months and move up a mountain for the summer. The Red Knot has one of the largest total migration routes of any bird, travelling up to 16000 kilometers twice a year. It breeds in Siberia and overwinters on the west coast of Africa.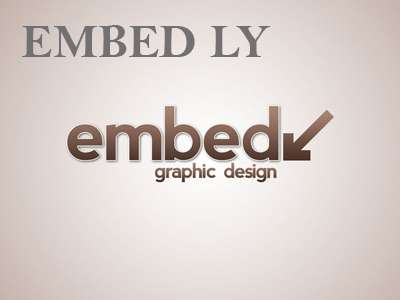 The theme for this year puts the spotlight on the impact of plastic pollution on migratory birds and their habitats. A report by WMBD informs that currently, around 1 million seabirds are dying every year due to the effect of plastic pollution and the proportion of seabirds ingesting plastic will reach 99% by 2050. This is a rapidly growing environmental concern. Hence an appeal is being made worldwide to protect migratory birds from being the victims of fast-growing plastic pollution.