New Delhi, May 11: Yogesh Chandra Deveshwar, one of the India's top businessmen passed away this morning at the age of 72, leaving a big vacuum in Indian industrial sector. The exact cause of death has not been yet known. President Ramnath Kovind and Prime Minister Narendra Modi have expressed condolences over his death.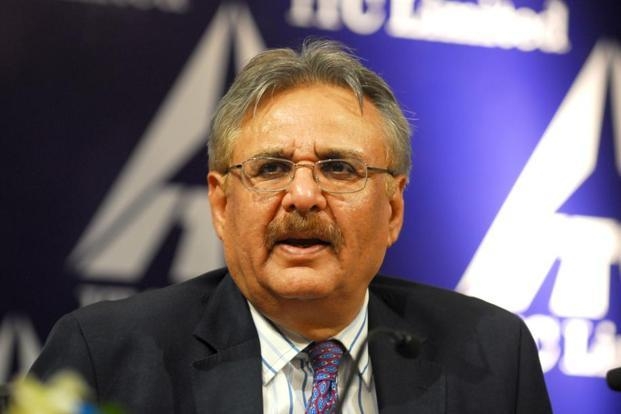 YC Deveshwar was the chairman of Indian Tobacco Company Ltd. (ITC), one of the biggest Indian multinational conglomerate. Born on 4 February 1947, Deveshwar received a bachelor's degree in mechanical engineering from IIT-Delhi. He joined ITC Ltd. In 1968. He is considered as India's largest serving CEO as he remained on that position till his death. In 2011 he received Padma Bhushan award for his extraordinary entrepreneurial work and in 2013, he was listed as the Best Performing CEO in India by Harvard Business Review and seventh in the world. He has also served as a director on the Central Board of the RBI and as a member of National Foundation For Corporate Governance and a member of the governing body of the National Coouncil of Applied Economic Research.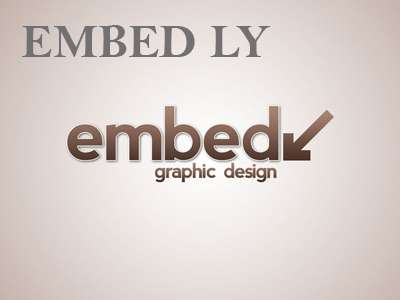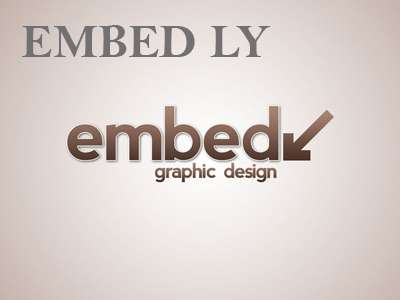 YC Deveshwar was diagnosed with cancer a few years ago. He is recognized as the man who transformed ITC from mere a cigarette producing frim into a multinational conglomerate capturing plenty of sectors such as FMCG, Renewable Energy, IT, Finance and many more.