New Delhi, May 12: Signing off for the first phase of the Indo-French joint naval exercise, Exercise Varuna-19 executed strong range manoeuvres. India and France aimed at developing inter-operability between the two forces, dealing into various security challenges.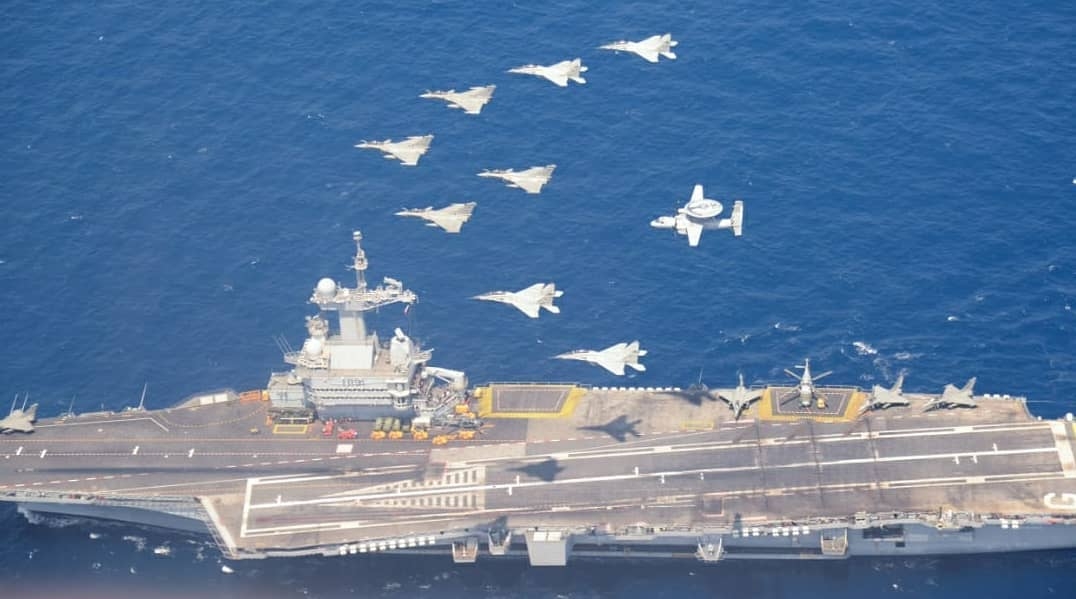 The first part of the joint naval exercise, 'Varuna', was held from May 1-10 off the Goa coast, while the second phase is scheduled for later this month in strategically located Djibouti. From the Indian side, the aircraft carrier INS Vikramaditya, destroyer INS Mumbai, the Teg-class frigate, INS Tarkash, the Shishumar- class submarine, INS Shankul, and the Deepak- class fleet tanker, INS Deepak, participated in this exercise.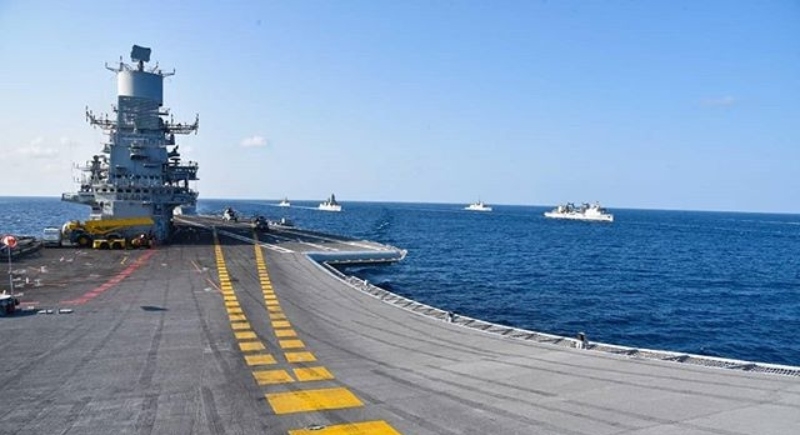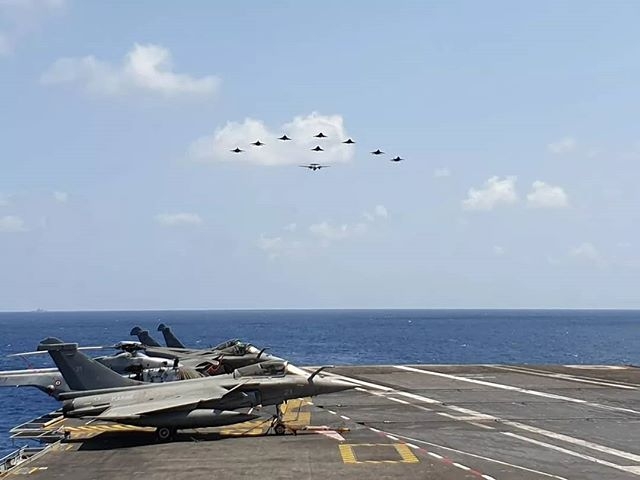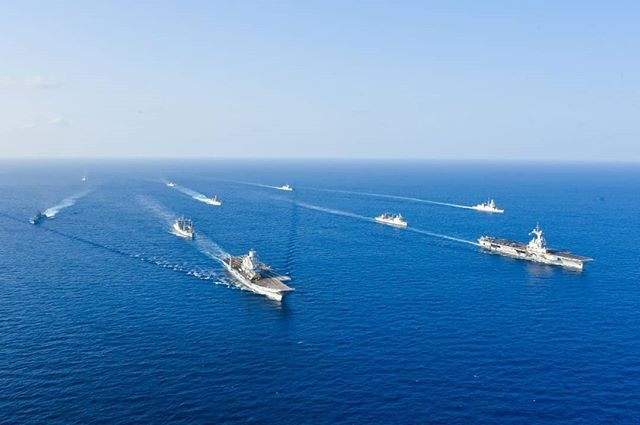 The first day of the naval exercise witnessed air-to-air combat exercise, air defence exercises, anti-submarine exercises and surface shoots. The second day of the sea phase of the Indo-French Naval exercise "Varuna" on Thursday saw increased participation of fighter aircraft, helicopters and coordination exercises between ships of both the navies.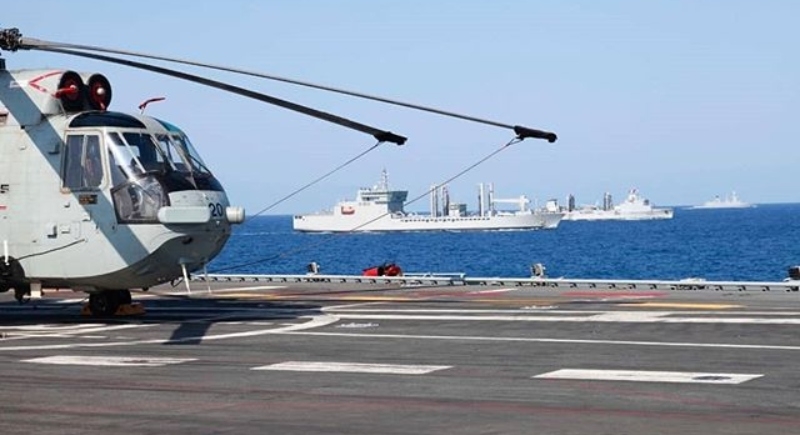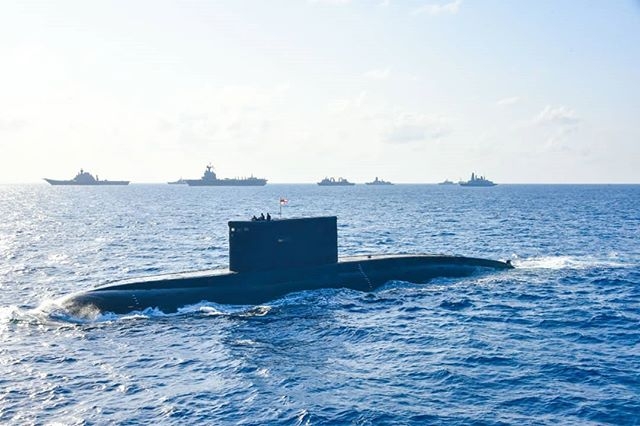 On the last day, an impressive flypast consisting of four Rafale, five MiG 29-Ks and one Hawkeye was witnessed by the dignitaries onboard Charles De Gaulle. In addition, a brief was held between the planning staff of both Task Forces to review conduct of the exercise and identify areas for improvement.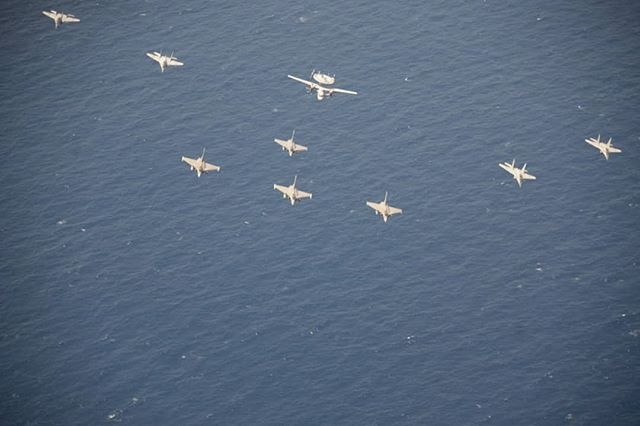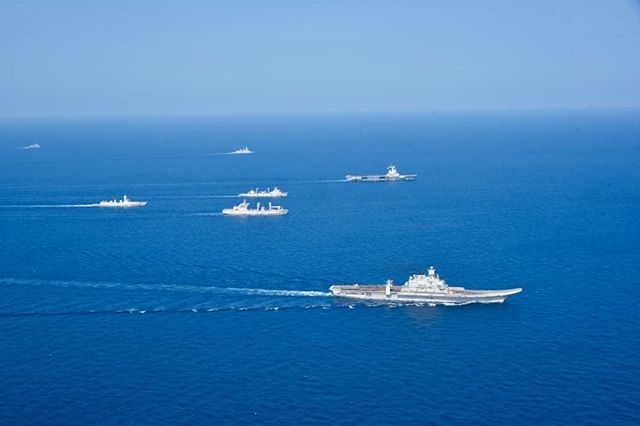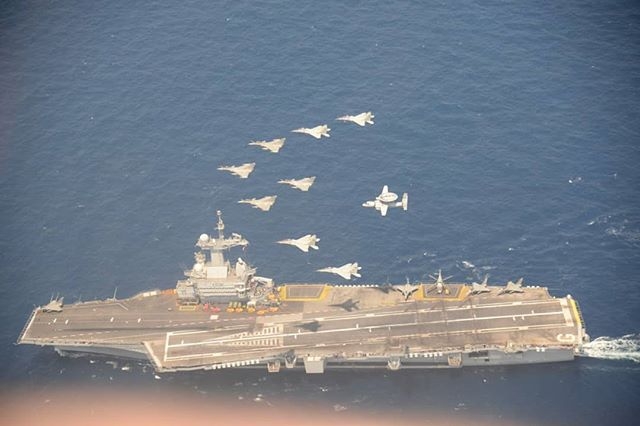 The bilateral naval exercise was initiated in 1983 and it was christened as 'Varuna' in 2001. Having grown in scope and complexity over the years, this exercise exemplifies the strong relations between the two nations, in line with the Joint Strategic Vision of India-French Cooperation in the Indian Ocean Region.