New Delhi, May 13: The Election Commission on Sunday rejected the allegations by Congress of violation of poll code in NITI Aayog Sharing data with the prime minister's office. The EC has cleared that no violation of poll code has been found in NITI Aayog's decision to share information with the Prime Minister's Office (PMO) on places where Prime Minister Narendra Modi was set to campaign for the ongoing Lok Sabha elections.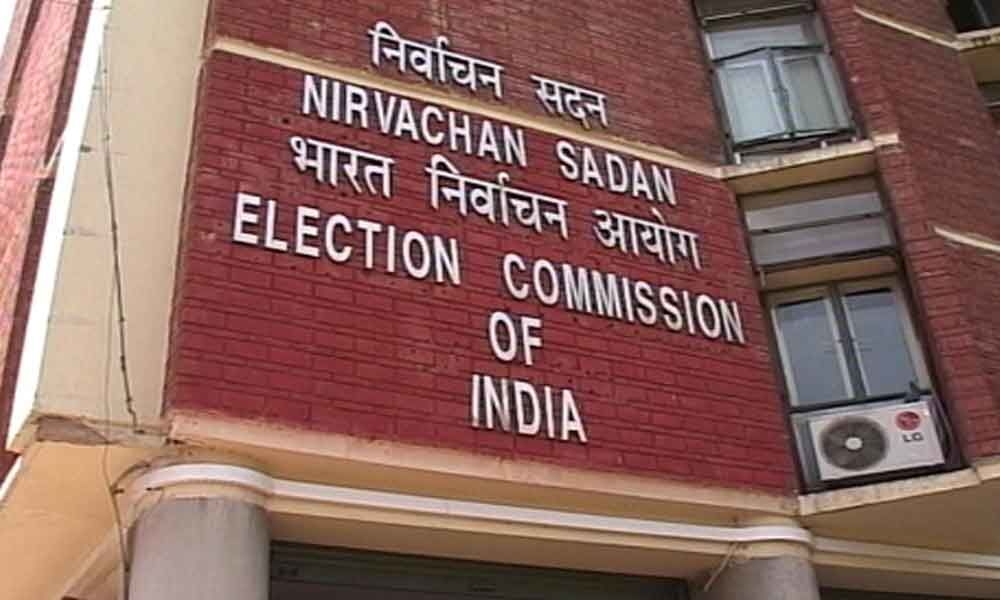 Deputy Election commissioner Mr. Sandeep Saxena revealed in the press conference on Sunday that as per the Standing Order issued in 2014, the Prime minister is exempted from the provision which prohibits other ministers from combining election related personal visits with the official visits and in that regard providing any information to PMO by any government body doesn't violate the code. "The compendium was given in October 2014. It was a standing order but bot a one-time exemption'' said Mr. Sandeep Saxena.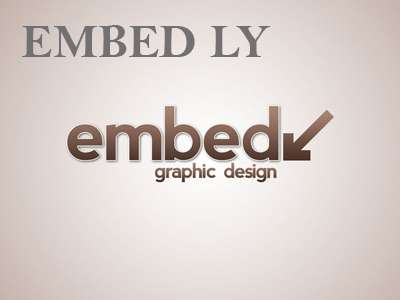 Congress had alleged that the NITI Aayog had asked the District Collectors in BJP led states and union territories to provide information to the Prime Minister's Office (PMO) on the cultural and historical knowledge of the places where the Prime Minister was scheduled to campaign. Complaining that this practice violates of the Model Code of Conduct, Congress in the last week moved the Election Commission against the alleged misuse of state machinery by the Prime Minister's Office for campaign. Following the complaint, the poll body had written to NITI Aayog Chief Executive Officer Amitabh Kant seeking answers to the allegations.
However, the issue has now been resolved with the official statement by the Election Commission that no any violation is made by NITI Aayog in this regard.