New Delhi, May 13: Digital privacy is one of the most important concerns in today's world. All netizens are worried about their personal or professional data. But now, tech giant Google comes up with a new auto-delete feature.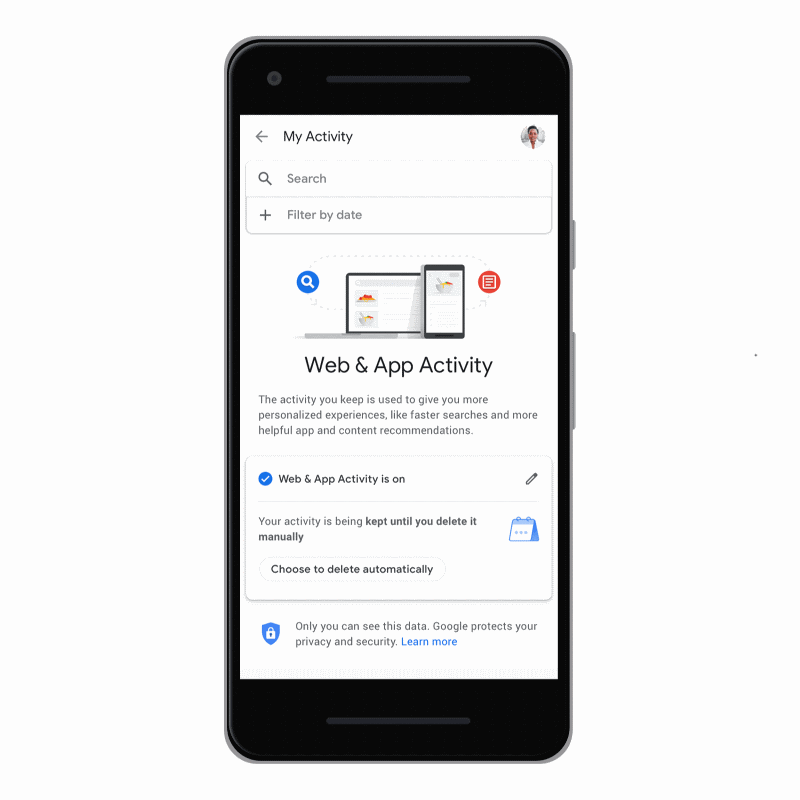 This new feature by Google now allows your location and other data to be auto-deleted every 3 or 18 months, even though Google has always allowed customers to disable the tracking of location and searches and erase location history, still, there are many benefits to Googe having this data.
By keeping track of your location and search habits, Google is able to make suggestions about a restaurant user might enjoy or suggest when should leave for work. It is only able to do this because of the information user have allowed it to gather.
But in spite of this, due to increasing privacy-mindedness, Google gradually realized that there is a balance to be had between saving everything or nothing. This new feature enables the user to get the benefit of personalized suggestions but without Google having users' data on file.
As of now, the auto-delete feature is only available for web and app activity that keep a track record for all the searches and browsing activities. Now there is an assumption that the same functionality will come across to other Google services in the future.
Through this new feature, Google is offering new ways for users to manage the data it collects.
5 simple steps to activate the feature on your phone-
Open Google app on the phone

Head to Web and Activity option

Choose the option to delete automatically

In the sub-window, three options to choose from- keep until I manually delete, keep for 18 months and the delete automatically, keep for 3 months and then delete automatically

Make a selection and save