Saudi Arabia, May 13: Two Saudi oil tankers were sabotaged on Sunday morning in the exclusive economic zone of the United Arab Emirates, off the coast of the Emirate of Fujairah, while on their way to into the Arabian Gulf.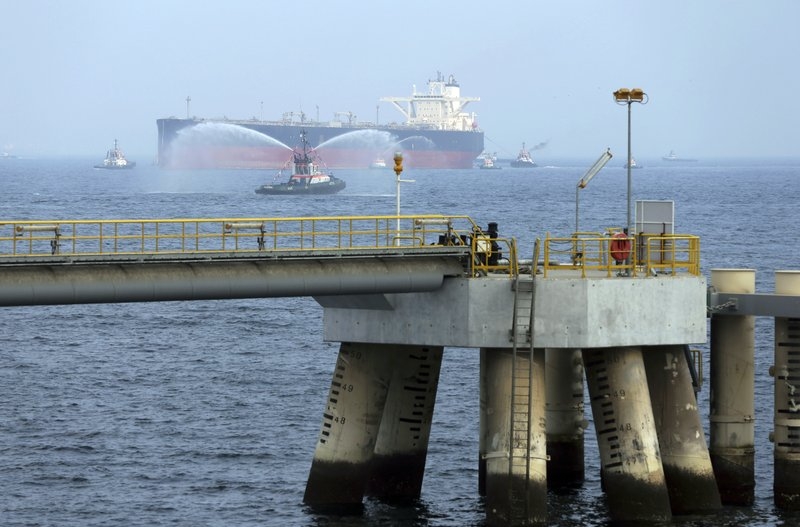 The Minister of the Ministry of Energy, Industry and Mineral Resources of Saudi Arabia, HE Khalid Al-Falih, today confirmed that two vessels have been attacked, one of which was on its way to be loaded with Saudi Crude Oil from the port of Ras Tanura to be delivered to Saudi Aramco's customers in the Us. The attack caused significant damage to the vessels although no any casualty or oil spills have been reported.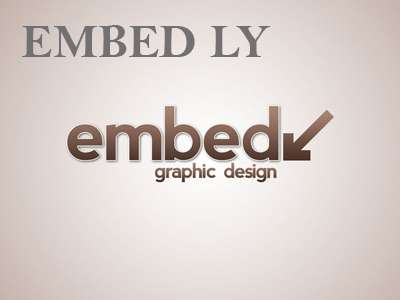 Threat to Maritime Security:
Bahrain, Egypt and Jordan's foreign ministries expressed support by the side of the UAE, and called on the world community and international authorities in charge of maritime navigation to practice their political and legal responsibilities to prevent any parties from tampering the security of maritime navigation in this vital region.
The Saudi Minister of Energy denounced this attack that aims to undermine the freedom of maritime navigation and the security of oil suppliers to consumers all over the world. The Saudi minister also emphasized the joint responsibility of the international community to protect the safety of maritime navigation and the security of tankers, to mitigate against the adverse consequences of such incidents on energy markets, and the danger they pose to the global economy.