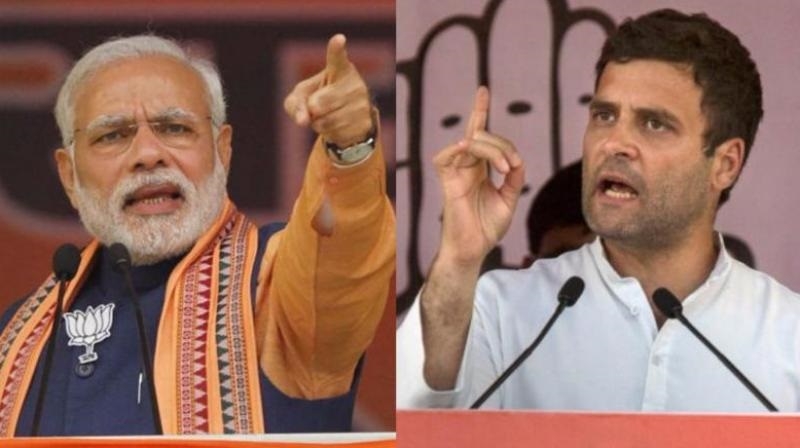 New Delhi, May 14: The final phase of elections is here and political pressure in India is on the peak.
In this electrifying atmosphere, PM Narendra Modi and Congress head Rahul Gandhi will address multiple rallies today in the bid to persuade voters for favorable voting.
Today, PM Modi will address public meetings in Ballia-Uttar Pradesh, Buxer and Sasaram in Bihar, Chandigarh-Punjab. All these PCs will witness polling in the last phase of elections.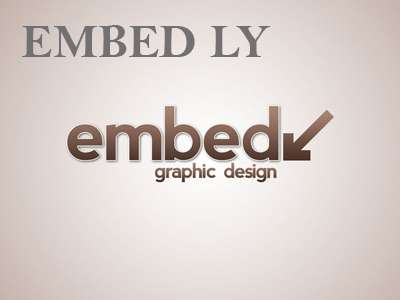 While, Rahul Gandhi will hold meetings in Neemuch, Khandwa, Tarana districts of Madhya Pradesh. This region also going to cost vote in the final phase of elections.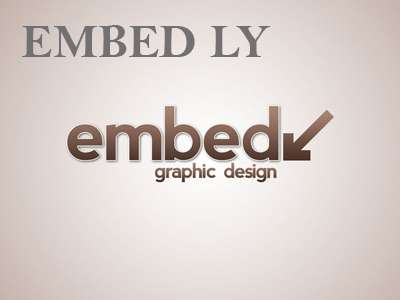 As campaigning of elections enters into the last phase, political parties have stepped up their attacks against each other, bashing to outdo one another.
From last to phases, BJP is targeting Congress with multiple questions about Congress's past achievements and failures, while Congress is attacking about BJP's performance and promises about job creation, demonetization and alleged irregularities in Rafale deal.