Baloch, May 14: Blessed with natural resources, Baluchistan is mainly dominated with natural gas which is majorly exploited for infrastructure and development projects. But unfortunately, these projects are of no major benefit for the people of Baloch.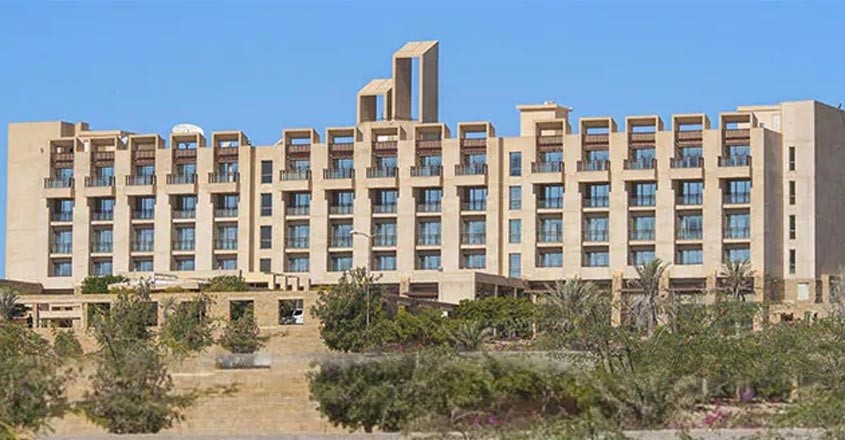 Fighting to protect themselves and their resources, the Baluchistan Liberation Army on Sunday attacked a five-star hotel in Gwadar. The attack took place at the Pearl Continental Hotel were a number of foreign and Chinese investors visited for investment projects. The spokesman for the Baloch Liberation Army, Jind Baloch, issued a statement in the media stated about the completion of the "Operation Zarqzada" which killed around 40 plus Pakistani soldiers and foreign investors.
He further added that in "Operation Zarqaz", the first part of the mission was completed using four divisions of the Baloch Liberation Army's Majid Brigade for 24 hours. Later, three Battalions of the Frontier Front Regime, Pakistan Army, Sindh Regiment for 24 hours. They also killed Battalion 25, F.C. Two Wing 133/88, Navy Sales and SSG Harmony and Terror Company with more than 40 personnel, including two commissioned officers including two captains. During this time, the Fidayee destroyed a large part of the hotel and also killed a spy drone, which shouted on the hotel. Several rockets were also shifted to Gwadar Port near the port, which damaged the port.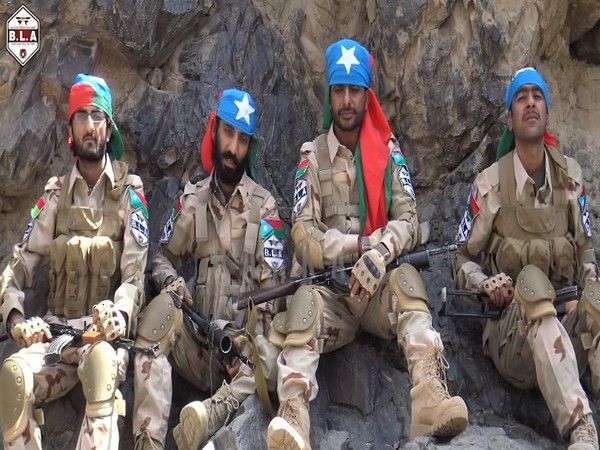 However, the Pakistani media as it works as a puppet for the Pakistan Army did not reveal the main details of the attack to protect itself from embarrassment. Pakistani media was working on the parole of the army, and on the orders of the army, the media tried to hide the "operation Zariz". In order to divert the attention of the global investors, the Pakistan media deliberately showed less number of soldiers being killed in the operation.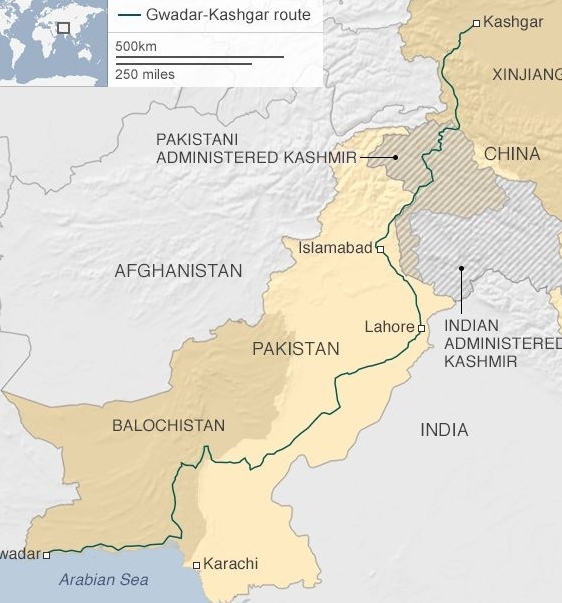 Jind Baloch also said that the Baloch Sarkarth is defending his nation against external occupation, greed, exploitation and genocide. On the contrary, it is aggressive to drive Pakistani occupation, sugarcane and Balochis from their coast, because of this aggression, thousands of innocent Balochs were killed, more than 40,000 missing and forced millions to migrate. But the United Nations is avoided to take notice of this aggression and condemnation.
The spokesman further said that the Baloch Liberation Army reiterates the commitment that Baloch people will never accept Pakistani occupation and Chinese economic exploitation.
Lastly, the Baloch Liberation Army successfully welcomed the "Operation Zarqaz" and on its own nation as a tribute to Majeed Brigade's martyrdom, Shaheed Asad Baloch, Shaheed Asad Baloch, Shaheed Kukul Baloch and Shaheed Manbab Baloch. The great sacrifice of these martyrdom will always be remembered. The entire Baloch nation should remember the sacrifice of these religious leaders and fulfill their national duty by strengthening the Baloch Liberation Army and Majeed Brigade.