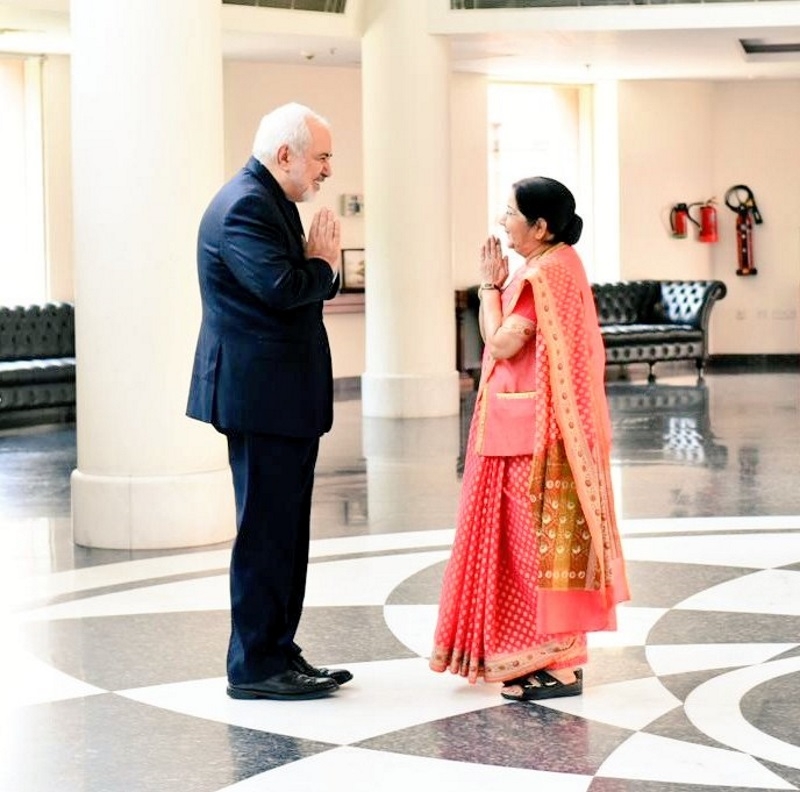 New Delhi, May 14: The US's ending waiver to Iranian oil is the topmost topic for international relations pandits from the last few weeks. Now arching another angle to this issue, promoting support and friendship, today EAM Sushma Swaraj and Iranian Foreign Minister Javad Zarif held constructive discussions on all bilateral issues of mutual interest.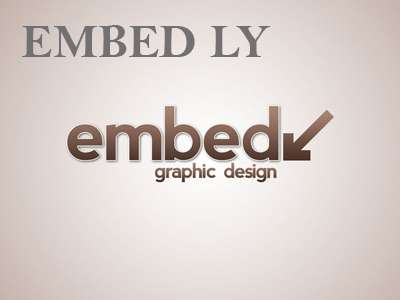 This discussion exchanged views about evolving regional situations which includes Afghanistan too.
In this meet, both foreign ministers also discussed the impact of US ending waivers on import of Iranian oil and the way to deal with situations.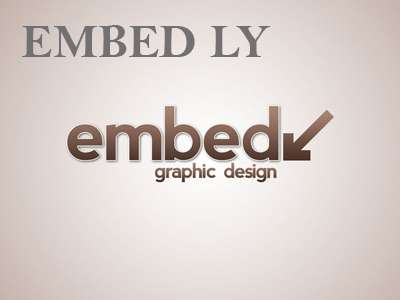 This visit by Iranian Foreign minister Zarif comes after 12 days of six month long exemptions from US sanctions to India and other 7 countries to buy oil from Iran ended. After this expiry, India said, it will deal with issue based on three factors- the country's energy security, commercial consideration, and economic interests.
On this issue, MEA's spokesperson, Raveesh Kumar said, India was prepared to deal with the impact of the US decision.
India, which is the second biggest purchaser of Iranian oil after China, had approved to restrict its monthly purchase to 1.25 million tonnes or 15 million tonnes in a year (300,000 barrels per day), down from 22.6 million tonnes (452,000 barrels per day) bought in the 2017-18 financial year.
The world's third-biggest oil consumer, India meets more than 80% of its oil needs through imports. Iran is its third largest supplier after Iraq and Saudi Arabia and meets about 10% of its total needs.
Indo-Iran ties have been on an upswing in the last few years. Prime Minister Modi visited Tehran in May 2016 with an aim to craft a strategic relationship with Iran and expand India's ties with West Asia.