New Delhi, May 14: "The efforts of the New Delhi Ministerial meeting will definitely lead to a WTO which is better than what it is today'' Commerce Minister Suresh Prabhu expressed hope at the conclusion of the WTO Ministerial Meeting of Developing Countries.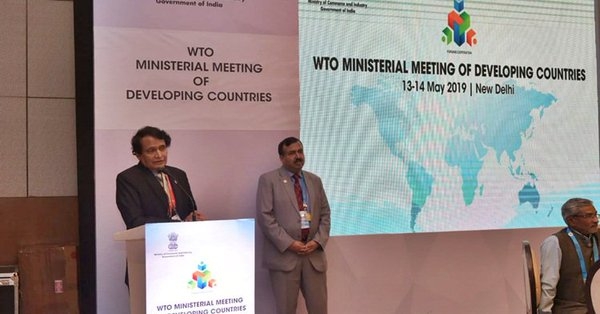 The two-day long WTO Ministerial Meeting of Developing Countries concluded today in New Delhi. Minister of Commerce and Industry Suresh Prabhu was present on the second and final day of the meeting.
"There are 7.3 billion people living in Developing Countries and they cannot and should be derived of the benefits of growth. WTO is an institution which addresses these concerns of development and growth of countries through trade but not aid. It is the duty of the countries to successfully address conflicting interests, motives and ideologies, in order to preserve and strengthen this valuable organization.'' Prabhu said in his address.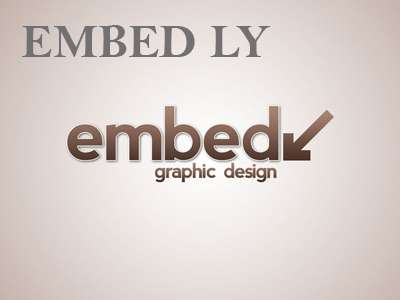 He further added that the principles of non-discrimination, predictability, transparency, the tradition of decision making by consensus, and most importantly, the commitment to development, underlying the multilateral trading system, are too valuable to lose.
The meeting was organized with an approach of reorganizing and strengthening multilateralism and put in place a more inclusive decision making process. Argentina, Bangladesh, Barbados, Brazil, Chad, China, Egypt, Indonesia, Kazakhstan, Malaysia, Nigeria, Oman, Saudi Arabia, South Africa and Turkey were the participants of the meeting.