New Delhi, May 15: One of the group companies of Tayal group of Companies, KSL and Industries Ltd, Mumbai caught in the trap of Enforcement Directorate (ED) as it has provisionally attached immovable properties worth 483 crores of the company, under the Prevention of Money Laundering Act in a bank fraud case.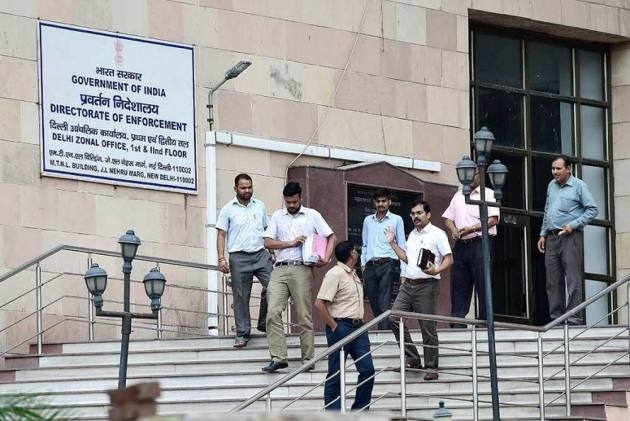 ED in a statement said the properties attached consist of commercially diverted land along with a shopping mall in Nagpur.
The Agency initiated an investigation under PMLA on the basis of three FIRs of CBI against three different companies of Tayal group of Companies for cheating and fraudulently availing loans of 524 crore rupees from two banks.
"They have diverted these funds through a maze of shell companies. Funds were routed through these shell companies to the companies of the said Tayal group and used up for the creation of assets in the name of KSL & Industries, Mumbai," the ED said.
"These immovable properties are in the form of a mall situated at Nagpur having a value of ₹483 crore has been provisionally attached being proceeds of crime and are involved in money laundering. Earlier in another similar case involving UCO Bank, properties worth ₹234 crore of the Tayal group was also attached. The total attachment is worth ₹717 crore," the ED added.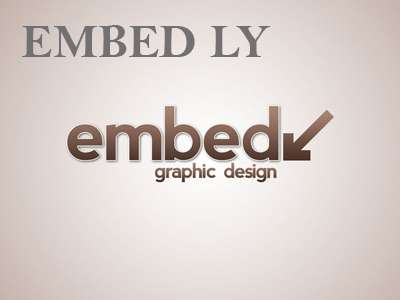 The Tayal group of companies is promoted by one of the family members of Pravin Kumar Tayal, who siphoned off funds obtained from UCO Bank. Money trails of the same were identified and prime properties at Mumbai having a market value of ₹234 crore were also attached under PMLA.