Paris, May 15: French President Emmanuel Macron and New Zealand's Prime Minister Jacinda Ardern will launch an ambitious new initiative aimed at curbing extremism online. The initiative, "Christchurch Call", was pushed by Ardern after a white supremacist gunned down 51 people in the New Zealand city in March.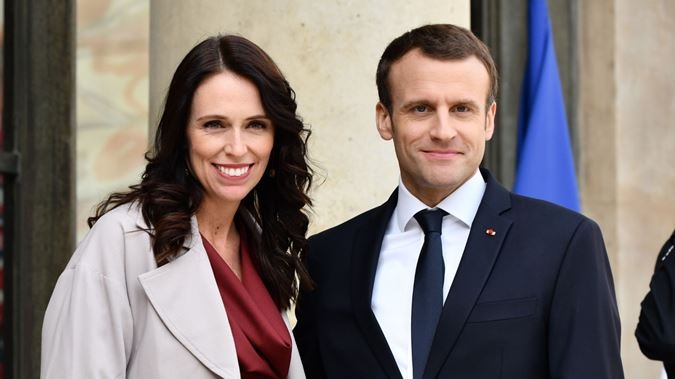 Participants will be asked to pledge to eliminate terrorist and violent extremist content on social media and other online platforms. The political meeting will run parallel to an initiative launched by Macron called Tech for Good. This will bring together 80 tech chiefs in Paris to find a way for new technologies to work for the common good.
There is a growing realisation that the current abuse of social media by extremists must be countered after the Christchurch attacker broadcast live footage on Facebook.
Other key leaders attending include Jordan's King Abdullah II, Canadian Premier Justin Trudeau, British Prime Minister Theresa May and EU Commission chief Jean-Claude Juncker. Prominent figures from tech and social networks will also be present, like Twitter founder Jack Dorsey and Uber CEO, Dara Khosrowshahi.