Riyadh, May 15: Consecutive attacks in Gulf region are adding fuel to the fire day by day as Saudi Arabia had to shut down its one of the major pipelines on Tuesday. This decision has been taken by the Saudi Government after the drone attacks by Yemen Rebels on two pumping stations on Tuesday which caused a fire and damage to pump station.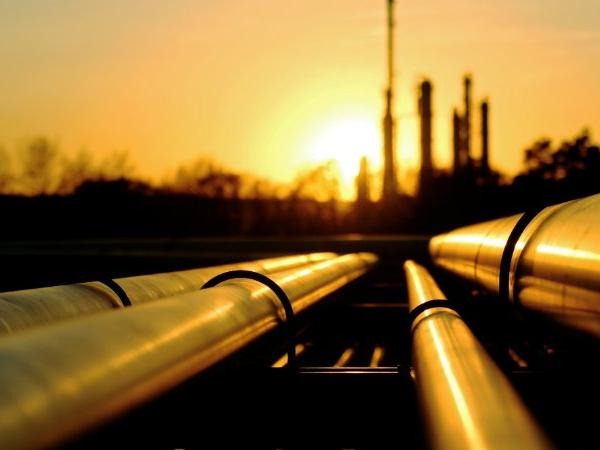 Khalid A. Al Falih, Minister of Energy, Industry, and Mineral Resources stated that Saudi Aramco has taken all necessary measures and temporarily shut down the pipeline, which transports Saudi oil from the eastern province to Yanbu Port, to evaluate its condition. These pipelines lie on the East-West Pipeline, able to pump five million barrels of oil a day from oil rich Eastern Province to a Red Sea port.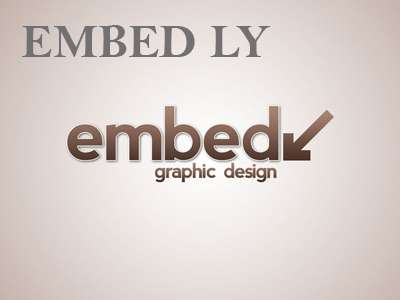 Khalid said the incidence was an 'act of terrorism that not only targets the kingdom but also the security of oil supplies to the world and the global economy.' However, he further ensured that the attacks have not interrupted Saudi oil production and exports.
Currently there are no chances of normalization of situation as the Yemen rebel Huthi has threatened to conduct similar attacks in near future. Huthi Spokesperson Mohammad Abdulsalam has said, "We are capable of executing unique operations on a bigger and wider scale in the hearts of the enemy countries''