New Delhi, May 15: Monsoon is the most awaited thing for every Indian. Today, the India Meteorological Department (IMD) said, the southwest monsoon would be "slightly delayed" over Kerala and arrive on June 6. As per normal onset date for Monsoon is June 1.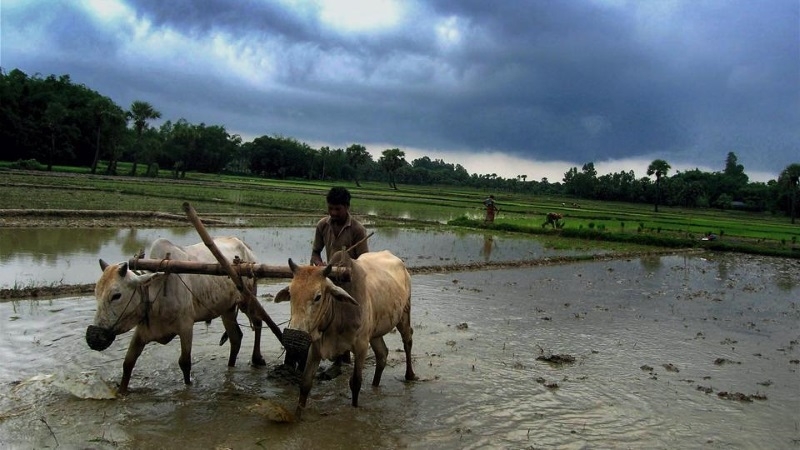 This forecast made by IMD used with customized weather model which failed only once in 2015. This model crunches 6 meteorological parameters: the minimum temperatures over northwest India; the pre-monsoon rainfall peak over south Peninsula; the outgoing long-wave radiation (OLR) over the South China Sea; the lower tropospheric zonal wind over southeast Indian Ocean; the upper tropospheric zonal wind over the east equatorial Indian Ocean; and the outgoing long-wave radiation (OLR) over the southwest Pacific region.
IMD said, "Conditions are becoming favorable for the advance of the southwest monsoon over the southern part of the Andaman Sea, Nicobar Islands and adjoining the southeast Bay of Bengal during 18-19 May".
Generally, the monsoon reaches Kerala within 10 days of reaching the Andamans. However, meteorologists had indicated that the monsoon, hindered by high temperatures in the seas surrounding India, and an El Nino which will advance slowly after reaching Kerala.
Further, IMD said, The monsoon's arrival time, had no bearing to the quantum of rainfall in the June-September period.
The IMD also added, it expected a "normal monsoon" but pointed to a "significant probability" of below normal rains.