United Nations, May 15: United Nations General Assembly is preparing for next president with reforms where fighting terrorism is a key priority for next UNGA.
In the Informal Interactive Dialogue with the candidate for the position of President of the General Assembly for the 74th session, India has expressed support to Nigeria's Ambassador to the UN Tijjani Muhammad-Bande as the next president for UNGA.
On this occasion, India also called him to make the body more "action-oriented" to deal with the global scourge of terrorism.
On Monday, the current President of the General Assembly Maria Fernanda Espinosa chaired informal dialogue with Muhammad-Bande, nominated by Nigeria, where the member states got an opportunity to discuss his vision statement and question him on his priorities and plans if elected as President of the 74th session of the 193-member General Assembly.
India expressed while supporting Nigerian Ambassador, described him as "great friend" and a "well-known son of Africa". On this occasion, Syed Akbaruddin, Permanent Representative to UN tweeted, India is looking forward to Muhammad-Bande's election by acclamation on June 4.
Further, he said, "India joins in support of this effort".
Mr. Akbaruddin drew Muhammad-Bande's attention to the long-pending global convention on international terrorism and called for action in the UN body to adopt it, emphasizing that terrorism is "antithetical" to everything that the UN stands for.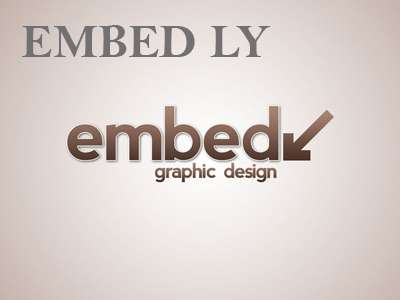 While addressing the session, Syed Akbaruddin said, "Terrorism is antithetical to everything that we here at the UN stand for. It is antithetical to peace and security, to development and to human rights. Yet all of us seem contented only to condemn terrorism and not do anything more, underlining the need for the General Assembly to be more "action-oriented rather than talk-oriented".
Mr. Akbaruddin said, "I'd like to draw his attention to the Comprehensive Convention on International Terrorism (CCIT). This is being lain with the General Assembly for years, in fact for decades. Would we see any initiative by him on this important issue"?
The Nigerian diplomat replied that "there is nothing as urgent as dealing with terrorism because what it has done, like my friend Syed stated, it goes completely contrary, counter to all that this organization stands for." He stressed the necessity for the international community to really work as one, not only as UN but as the Member States to see "why we have to really continue to collaborate very deeply with others in dealing with this matter."
Muhammad-Bande said the UN has many mechanisms and has created a whole office - the United Nations Office of Counter-Terrorism - to focus efforts on countering terrorism. He added that sometimes nations are not able to find "means of communicating" on the issue because often the traditions of different countries stand in the way "in a matter that is so urgent and every day affects countries regardless of region, size or economic circumstance."
With little headway in any action to adopt the CCIT, India is reviving discussion on the Convention at the world organization amidst increasing terror attacks on places of worship across the globe. Earlier this month, India had given a clarion call at the UN for strengthening efforts to adopt the long-pending global convention on international terrorism.