New Delhi, May 15: Get set with your bags to explore the most exuberant and spiritual journey to seek blessings of Lord Shiva. Opening gates, the annual Kailash Manasarovar Yatra is all set to be held from 8th June to 8th of September. In the computerised draw of lots, for the first time, preference for fresh applicants or route choice of senior citizens was incorporated into the software.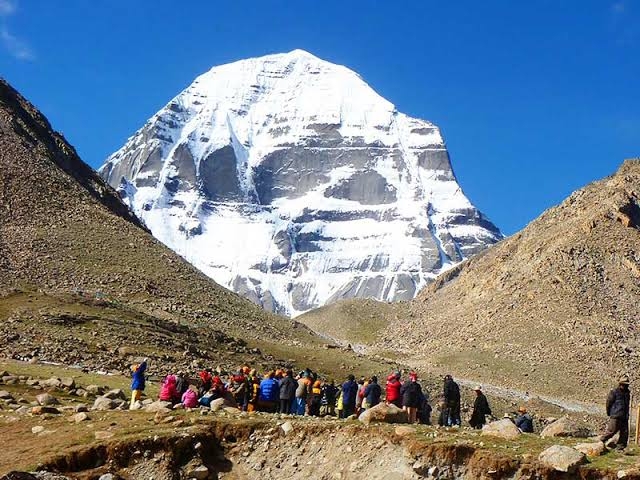 Speaking at the Computerized Draw of lots for this year's Yatra in New Delhi today Foreign Secretary Vijay Gokhale said the External Affairs Ministry's consistent effort has been to get as many applications as it can. The yatra is important not only for those going for spiritual or religious purposes but also to build relations between India and China.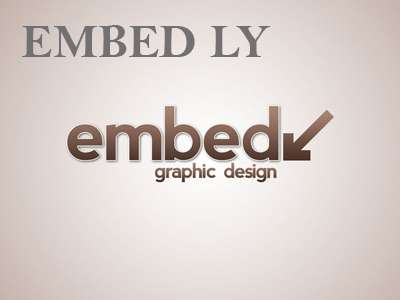 Coming forward, the Ministry of External Affairs informed that the Ministry has received 2,996 applications. Out of the total 2,296 applications, 2,256 are of male applicants, 74 female applicants. Gokhale also informed that the Ministry has initiated a helpline now for applicant yatris. And, emails received from them are regularly monitored and applicants are suitably advised in a time-bound way.
The Yatra involves trekking at high altitudes of up to 19,500 feet, under inhospitable conditions, including extreme weather, and rugged terrain, and may prove hazardous for those who are not physically and medically fit.
The yatra takes place through two routes; Lipulekh pass in Uttrakhand and Nathu La pass in Sikkim. The number of batches for Lipulekh route is 18, with yatris per batch at 58. For Nathu La, the number of batches stands at 10, with 48 yatris per batch. Two liaison officers will assist each batch of yatris. Nathu La route opened a few years ago is fully motorable and requires a minimum of walking. 624 senior citizens applied for the yatra and will be preferred via Nathu La route.