Kolkata, May 15: Demeaning democracy, fearing defeat, Chief Minister Mamata Banerjee's Trinamool Congress leaves no stone unturned to create chaos. The magnificent roadshow by Amit Shah was disrupted by the TMC goons in order to stop the rally by hurling bricks, vandalising cars and burning properties.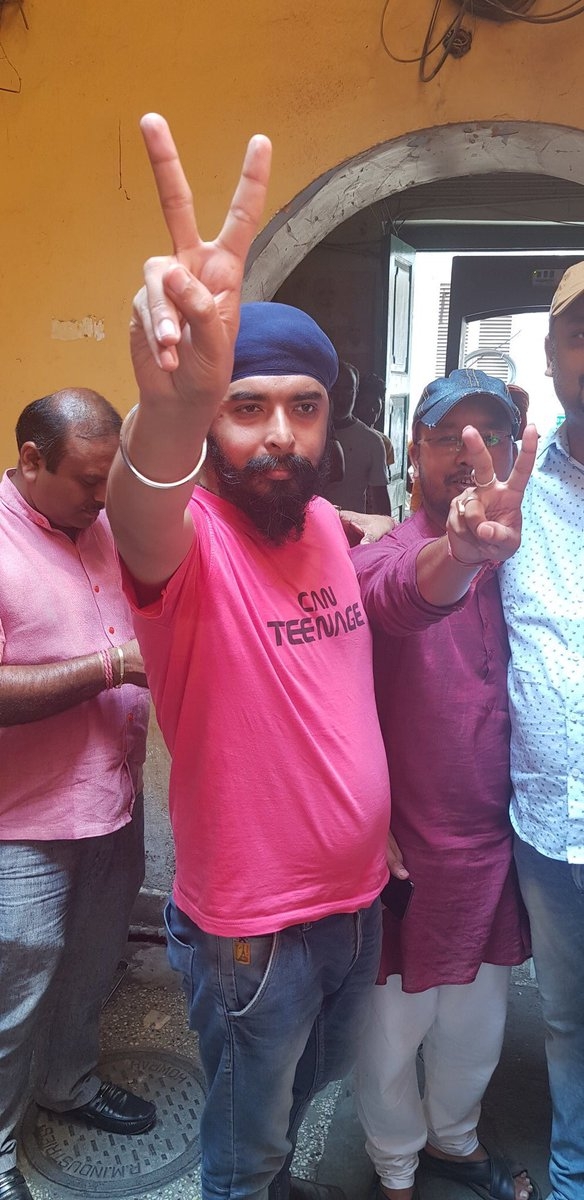 Another shocker was when the Kolkata Police arrested Delhi BJP spokesperson Tajinder Singh Bagga following ruckus and violence at Amit Shah's roadshow in Kolkata. This clearly shows how intolerant TMC is when it comes to having things done in a democratic way. Exhibiting hooliganism, TMC has given a clean and clear reason for the people to opt for other political party in the state.
Talking about the incident, BJP leader has given a brief account of his arrest. He said that he was arrested from his hotel at late night around 2 pm. He also termed the situation of West Bengal as "Emergency-like".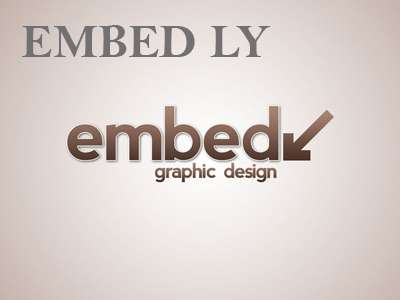 He further informed that he was released as the Kolkata Police could not find any evidence against him.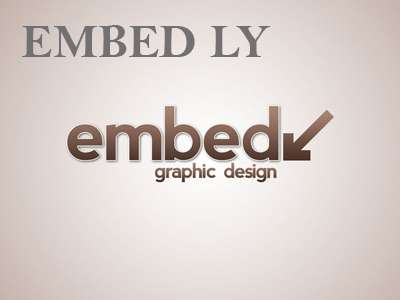 Why did the West Bengal police arrest Tajinder Bagga? Why was he troubled so late at around 2 am and arrested for doing nothing? The state of West Bengal has turned into a 'Emergency like situation' after the new lows brought in by Trinamool Congress.
Following clashes during Amit Shah's roadshow in Kolkata on Tuesday, the BJP president held a media briefing in the morning at BJP headquarters in New Delhi. The BJP had complained to the Election Commission to ban Mamata Banerjee's rallies. The party also held a protest at Jantar Mantar.
In the aftermath of the violent clashes that broke out during the roadshow of BJP president Amit Shah in West Bengal's Kolkata, party delegation led by Raksha Mantri Nirmala Sitharaman and Union Minister Mukhtar Abbas Naqvi met the Election Commission in New Delhi over the matter.