New Delhi, May 15: When Prime Minister Narendra Modi said that he suggested going ahead with the Balakot strike on the original date, despite the cloudy weather, because the clouds would permit our aircraft to escape safely. Many 'instant experts' questioned, trolled and ridiculed the statement but for once never gave it a thought before stating something against the Prime Minister.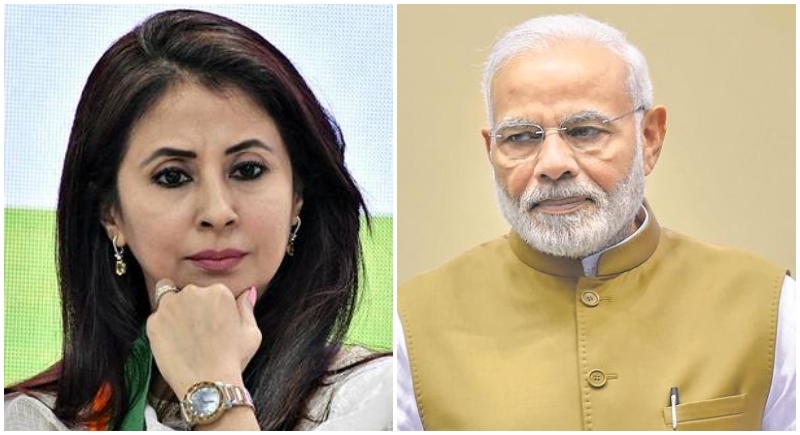 Newbie in politics, Urmila Matondkar also started pontificating Prime Minister Modi's comment on the interview. Seems like she managed to read through a couple of web pages on the subject before giving her unwanted 'intellectual comment'. But unfortunately, she failed as such to get a thorough examination of facts or knowledge on how Radars work.
In a tweet, Urmila Matondkar tweeted, "Thank God for the clear sky and no clouds so that my pet Romeo's ears can get the clear RADAR signals."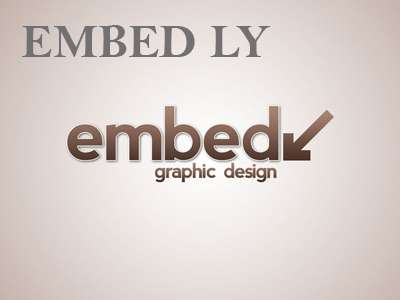 To this tweet came a befitting reply by Ashwin Thapa who said, "I am operating radars from nearly 2 decades as a professional. Radar performance is adversely affected by weather elements like clouds, rain, snow. Please keep ur tweet restricted to nautanki !"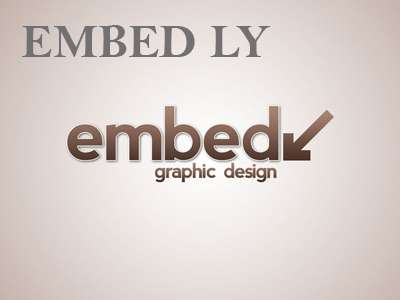 Not only this, twitteratis came in unison to educate the Bollywood actress about what PM Modi said was a fact and nothing wrong.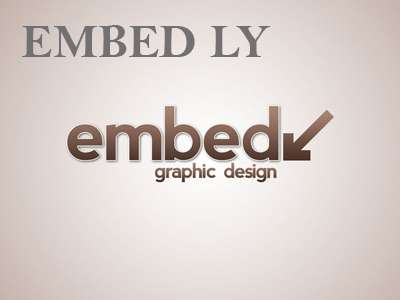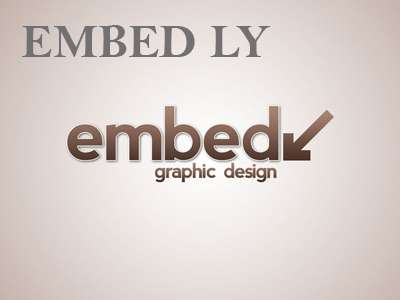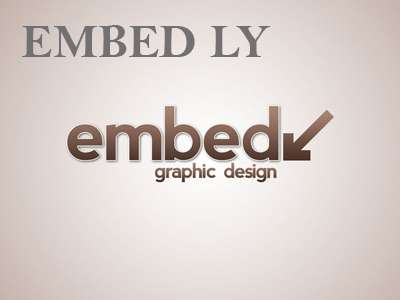 What PM Narendra Modi said is indeed correct, even though it will not be accepted by his critics. Clouds do affect several aspects of the radar system in various ways and tweeting a picture with a dog is not going to change that fact.
The Balakot Strike on Pakistani terror camp was one of the most sort after and accomplished attack by the Indian Defence Force. Instead of understanding the logic behind the statement given by the Prime Minister, trollers and critics criticized the basic logic and also are trying to demean the possibilities of Indian aircrafts.