Bhopal, May 15: In first of its kind, women will handle the entire work of counting votes in Harda district of Madhya Pradesh. Harda district is a part of Betul parliamentary seat and the counting of votes of Timarni and Harda assembly segments will take place at Harda district headquarters. At present, 84 women are being trained for counting in Polytechnic College.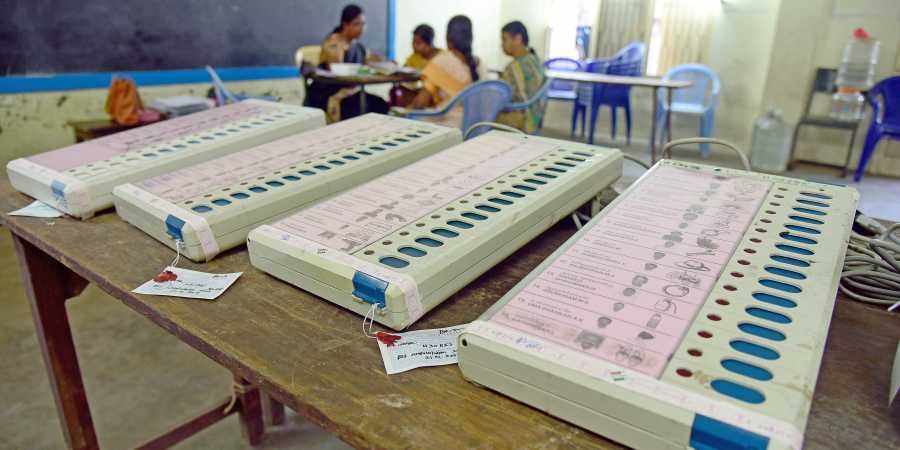 District Election Officer S Vishwanathan said that his intention is to encourage them and to prove that the women are not behind in any case.
Apart from the counting of votes, only women will be deployed for the security of the counting centre. Betul was voted on 6 May and the women had taken the responsibilities of voting in 60 all women polling booths in Harda district. Now they are ready to take accountability of counting on 28 tables. More than 75 per cent of voting has been recorded in Harda district, so the number of votes is also high.
Also, the Election Commission had set up 49 polling booths in Uttarakhand managed only by women. "We have set up these booths where the management will be in the hands of women only," said Saujanya, the Chief Electoral Officer of the state.
Out of the 49 such booths, 10 were in Dehradun district. Such booths were spread all over the state's 13 districts, she said. There will also be some "pardanashin" booths in Haridwar district where the population of minorities is sizeable.