Kabul, May 16: Enhancing bilateral relations over strengthening defensive force, India has impressively fortified its diplomatic relation. Standing by its close ally Afghanistan through thick and thin, in a latest, India has handed over the first pair of Mi-24 attack helicopters Afghanistan.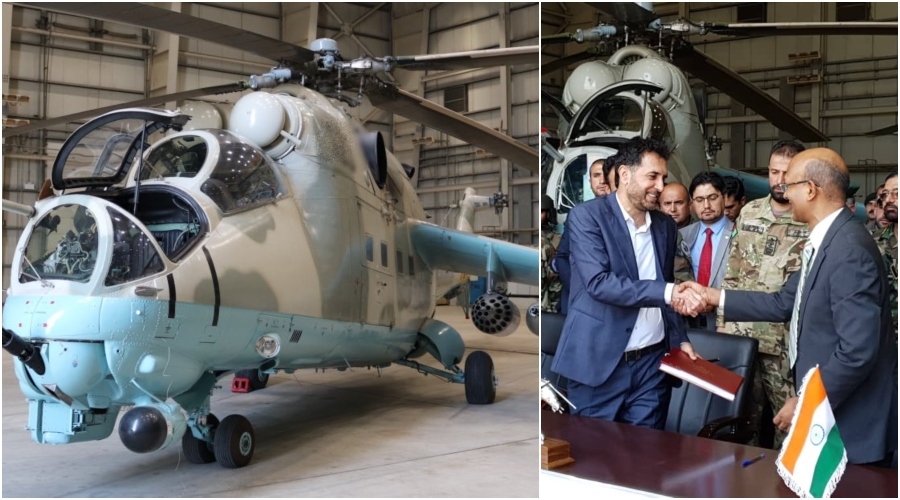 The Mi-24 attack helicopter was handed over to the Acting Defense Minister Asadullah Khaled by Indian Ambassador to Afghanistan Vinay Kumar in Kabul. India had first presented Mi-24 Helicopters to Afghanistan, in December 2015.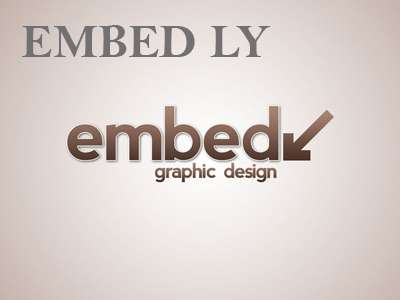 It was during March 2018, Afghanistan, Belarus and India had inked a trilateral pact to supply the refurbished Mi-24 helicopters. Belarus was to upgrade the helicopters, which were to be paid for by India, the former Afghan envoy, Shaida Abdali, had said in March.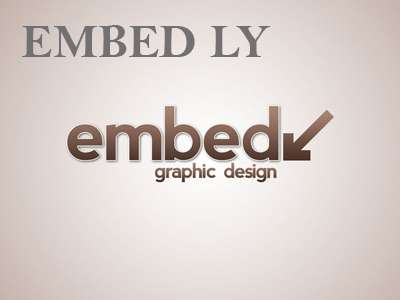 Initially, India was expected to supply four gunship helicopters to Afghanistan by July with the deliveries falling almost a year behind schedule. India which is one of the largest donors to Afghanistan has committed $3 billion in aid to Afghanistan since 2001.
The four additional helicopters are expected to play a role in fighting between the Afghan forces and the Taliban, who have continued their attacks despite engaging the US in peace talks and have refrained to engage in direct talks with the Afghan government.