Chad, May 18: At least 13 villagers are reported killed in Chad by the terrorist organization Boko Haram militants in the eastern part of the country. Dimouya Soiapebe, an official of the Lake Chad province informed that the armed militants had targeted the village of Ceilia Thursday morning and killed the local chief with his family.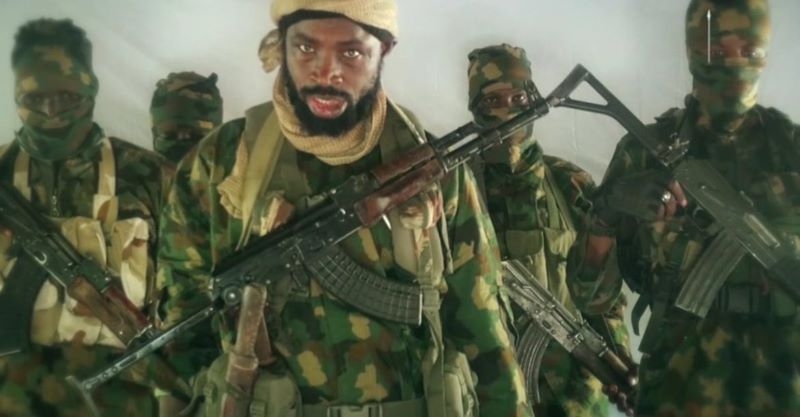 The militants set fire to homes before killing another nine people on their way out. According to official, soldiers are sweeping the area and the security presence in the area will be reinforced.
Boko Haram has not only wreaked havoc in Nigeria but it is slowly spreading in neighboring Nigeria, Chad and Cameron. In the month of February Boko Haram had killed 60 civilians in an attack on the remote town on Rann in country's northeast area.
A regional military coalition is battling the radical Islamist Group.