Haiderabad, May 18: Accomplished Telugu actor Rallapalli Venkata narasimha Rao passed away at 74 at a private hospital in Hyderabad on Friday evening following a cardiac arrest.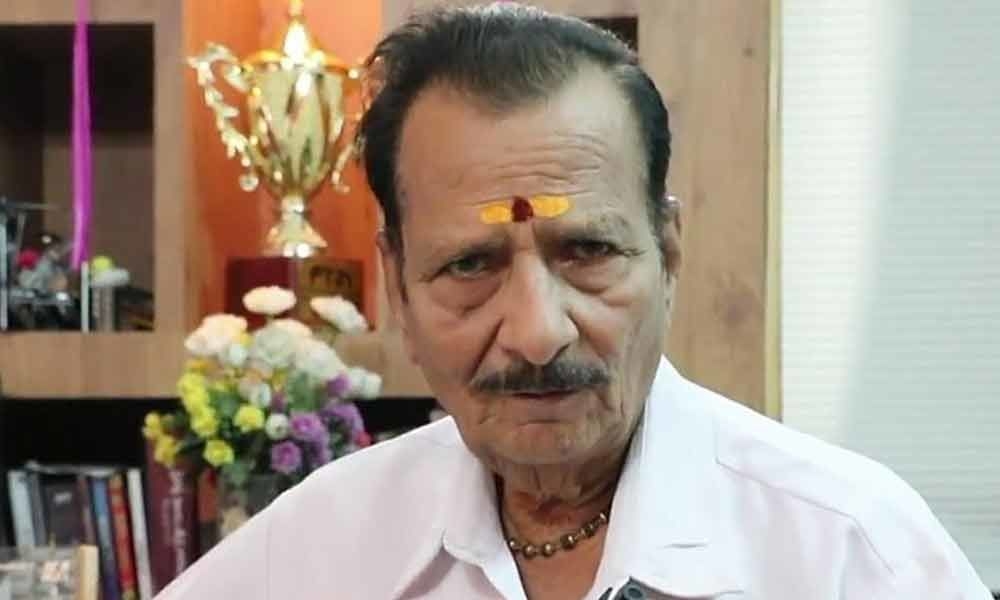 Rallapalli was born on 15th August 1945 in Anantapur, Andhra Pradesh. He kicked off his career in 1960 as theatre artist and made his movie debut in 1974 with the movie 'Stree'.
Rallapalli acted in about 850 films in a variety of roles. He was the lead actor in many films such as Kukka katuku Cheppu Debba, Subhalekha, Kanchu Kagada, Aalapana, Kirayi Daba, Donga Police, Ghatotkchudu, Chitram, Bombay, Minsara kanavu and so on.
Rallapalli also worked as a staff artiste in the Ministry of Information and Broadcasting. He received Nandi award for Best Actor in 1976 for the National Award winning film Oorummadi Brathukulu. He received total five state Nandi Awards.