Colombo, May 2: Mourning on the deadliest and dreadful attack on humankind, the Easter attack in Sri Lanka highlights the cruel face of human. In their quest to bring perpetrators behind bars, the Sri Lankan police authorities on Wednesday released the names and pictures of nine suicide bombers involved in the Easter day attacks.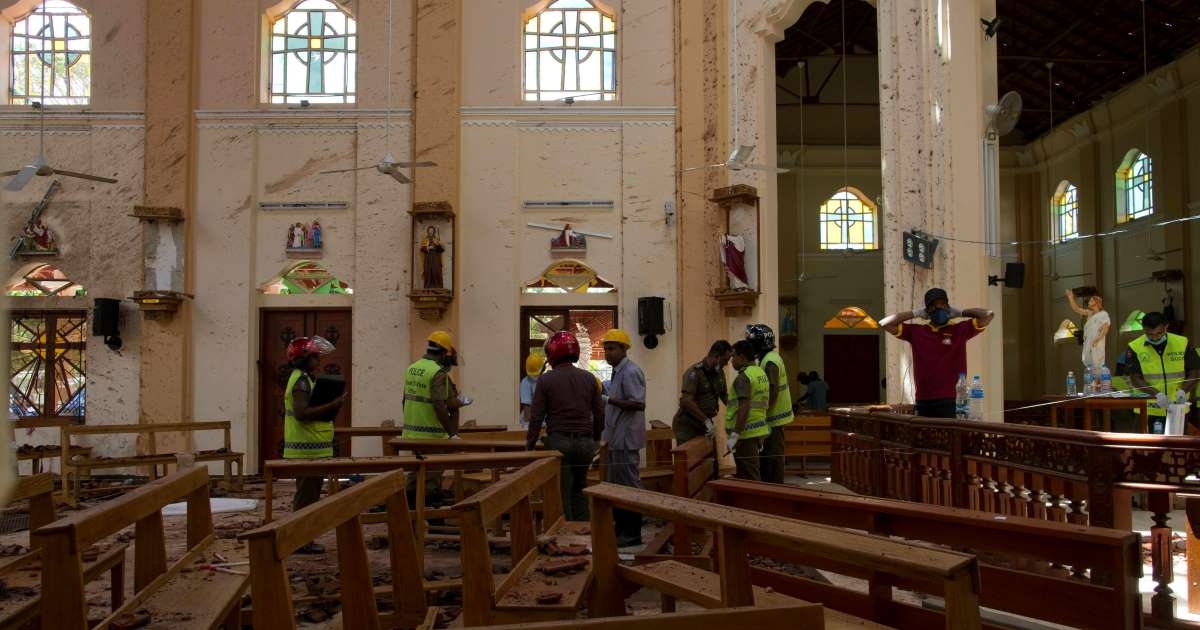 The names and pictures were of those who killed at least 253 people including 42 foreigners. As per the police, the attack was led by Zahran Cassim who caused suicide blast at Shangrila hotel in Colombo. According to the authorities, the bombers carried out attacks at eight locations including three churches and three five-star hotels. At present the police and armed forces have launched countrywide surveillance in the wake of the attacks and over 160 people have been taken into custody so far.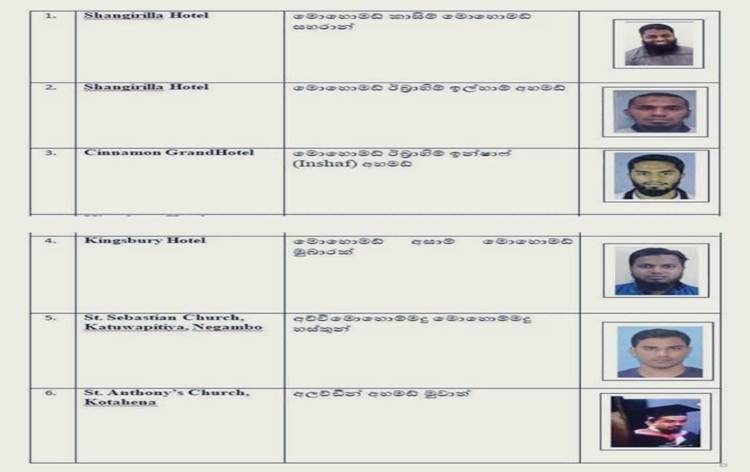 Linking the series of the attacks, the authorities had cited that the attack was planned by the Islamic State, which also claimed responsibility later. The National Investigation Agency in India raided places in Hyderabad and informed Sri Lanka about the possible attacks. However, President Maithripala Sirisena has said the attacks have caused great sorrow in the hearts of all Sri Lankans and called upon to turn the tragedy into a strength to eliminate terrorism from the country.
Addressing an event in Colombo, the President emphasized that he will fulfill the task of eliminating terrorism from the country, even if he has to put his life at risk. Mr. Sirisena added that he has received the interim report of the committee appointed to probe the attacks and will take immediate necessary action after discussing it with the Attorney General.