Shimla, May 20: In a sigh of relief, Rohtang Pass, the gateway to Lahaul and Spiti valley, has been re-opened on Sunday. A large number of Lahaul residents, living in the Kullu-Manali area had a sigh of relief as one has to travel through the Rohtang Pass to commute between Kullu and Lahaul valley.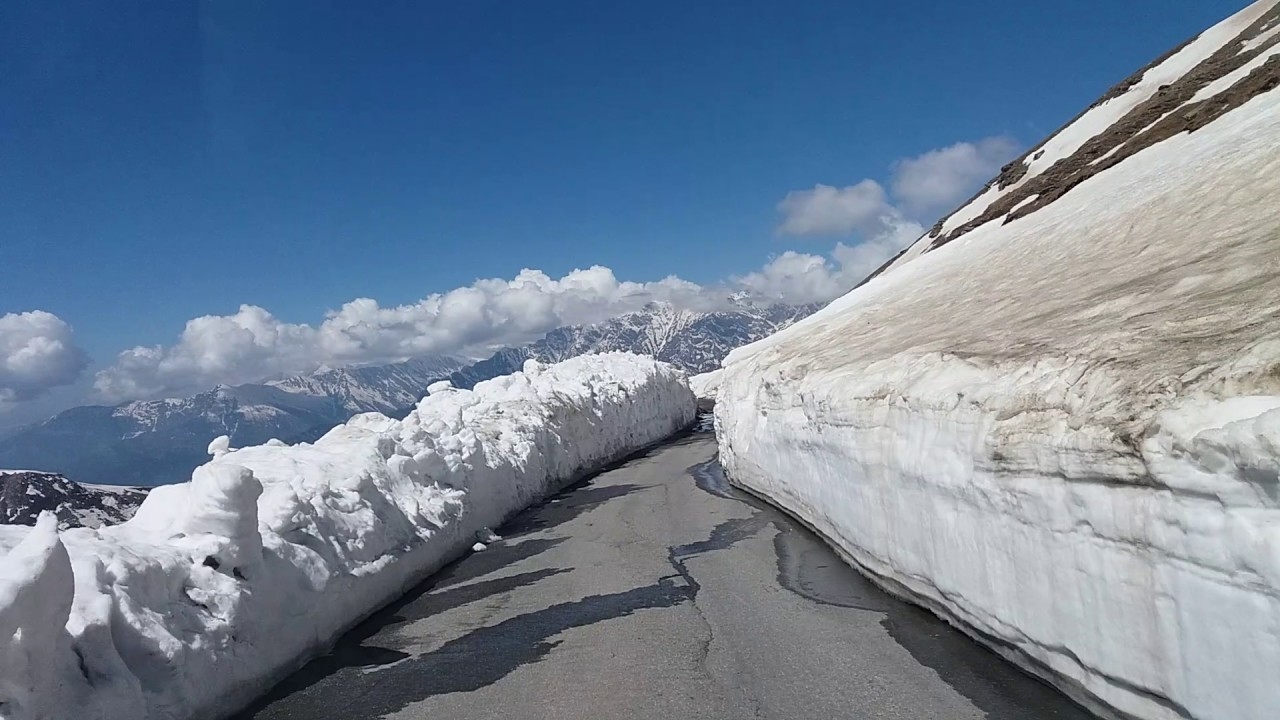 Border Roads Organisation said, despite all odds like heavy snowfall, landslides and rough weather, it has been able to connect Lahaul valley with Manali through Rohtang Pass. The district administration has restricted the movement of tourist vehicles towards the Pass for safety reasons.
Every year Rohtang receives heavy snowfall, which cuts off the residents from the rest of the state for several months. The closure of the pass leaves them with no road connectivity and telecommunication services.
Every year in the month of March, the BRO starts snow-clearing operation from the Manali and Lahaul sides towards Rohtang to restore the pass for vehicular activity. Generally, the pass is restored in the end of April or mid-May every year, depending on the quantity of snowfall in the region.
The Rohtang Pass is a favourite tourist destination, where tourist can enjoy snow activity even till the end of June. Every year, a large number of tourists visit Rohtang to enjoy snow activities. Till now the tourist were allowed up to Marhi.