New Delhi, May 21: Veteran Indian Gymnast, the 2010 Asian Games Bronze medalist Ashish Kumar will lead the three-member Indian Gymnastics Team for the second World Challenge Cup Series gymnastics tournament in Osijek, Croatia from May 23 to May 26.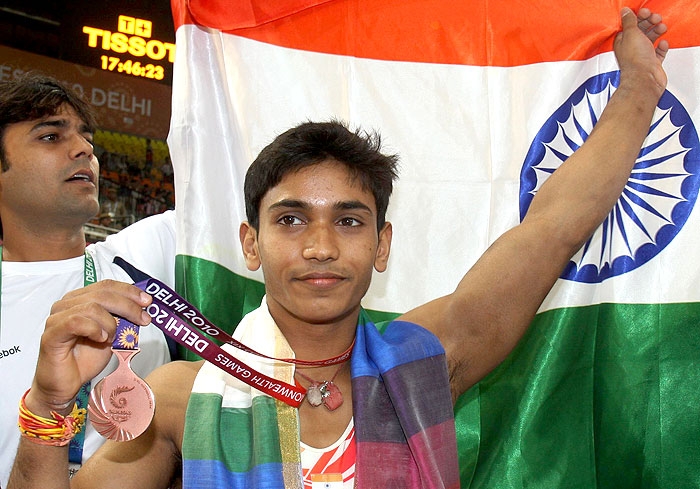 Rakesh Kumar Patra and Shraddha Talekar will be the other team members. The World Challenge Cup is a major FIG (International Gymnastics Federation) event with a broader participation of 110 gymnasts from 30 different countries.
Indian Gymnasts will be accompanied by their respective coaches namely Ashwini Samantaray, Manoj Rana and Pravin Dhage.
Ashish Kumar is India's first ever medal winner in Gymnasts. In 2006 he bagged the bronze medal in Asian Artistic Gymnastic Championship. In 2011 at the South Central Asian Gymnastics Championship in Dhaka, Kumar had won four gold medals in the individual all-around, floor exercise, vault and high bar events.