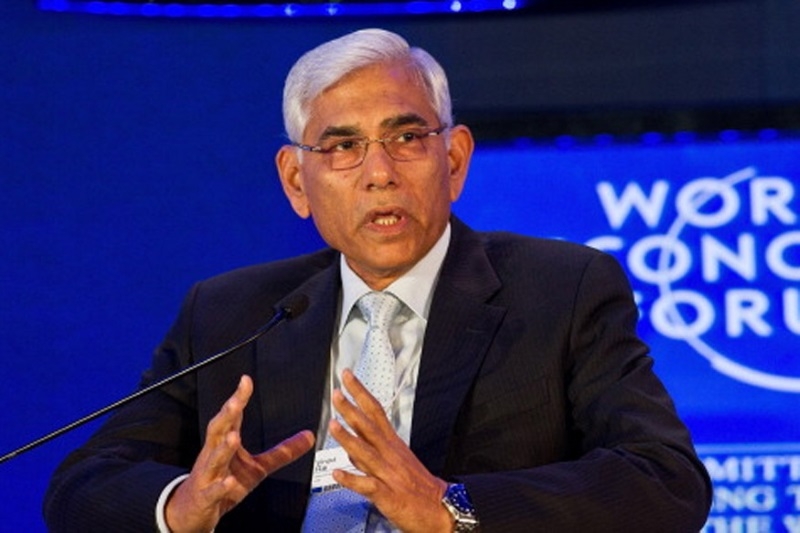 New Delhi, May 21: The long-awaited elections for a new body of the Board of Control for Cricket in India (BCCI) will take place on October 22 this year.
More than two years, January 2017, after the Supreme Court appointed the Committee of Administrators (CoA) to run the BCCI and a spate of hearings at the Apex Court, an agreement has finally been reached to have elections in the country's cricket body according to the newly-drafted constitution based on Justice Lodha's reforms.
The CoA chairman Vinod Rai declared the date of the elections after a meeting held in New Delhi on Tuesday. The new BCCI constitution was registered in August 2018 but no elections could be held because a majority of the state associations had failed to adopt the new constitution for various reasons and instead approached the SC with their grievances.
The SC, through its order on March 15, 2019, asked amicus curiae PS Narasimha to act as a mediator between the CoA and BCCI state associations to resolve the differences. Advocate Narasimha had numerous meetings in the months of April and May this year and finally submitted in the Apex Court that 30 state associations were now fully compliant with the reforms, which formed the basis of the announcement of BCCI elections.
"The amicus (Narasimha) was asked to hold mediation with the state associations as they had filed over 80 IAs in the court. The state associations have come forward and accepted all the recommendations," Rai told the media after the meeting on Tuesday.
"The amicus spent about 150 hours talking to all the state associations on clarifications which were sought. Ultimately, they have accepted all the recommendations, about 30-odd have been rendered compliant," he added.
The state associations have accepted most of the Lodha reforms which are incorporated in the BCCI constitutions. Both CoA and the amicus have conceded on the strength of the Apex Council of states, going up from suggested nine to 19 members now.
"We have made only one concession agreed to the by amicus and that is the Apex Council of the BCCI had a maximum of nine members, which was supposed to be mirrored by the states also. Due to some practical difficulties, it was felt that we needed to increase this number and make it more flexible. It was jointly decided that it would be 19 which would also include the three appointed members. The amicus said the time is ripe to hold elections. The BCCI election will be held on October 22," Rai said.
The process of election will begin on June 30, with the appointment of an electoral officer by the BCCI and preparation of the electoral protocol by the said officer in consultation with the CoA which shall be communicated to all state associations. The appointment of the electoral officer will need to be completed by July 1.