Wellington, May 21: For the first time In New Zealand, a man is charged with 'terrorism'. He is the man who is accused of shooting dead 51 worshipers in the Christchurch mosque attacks on March 15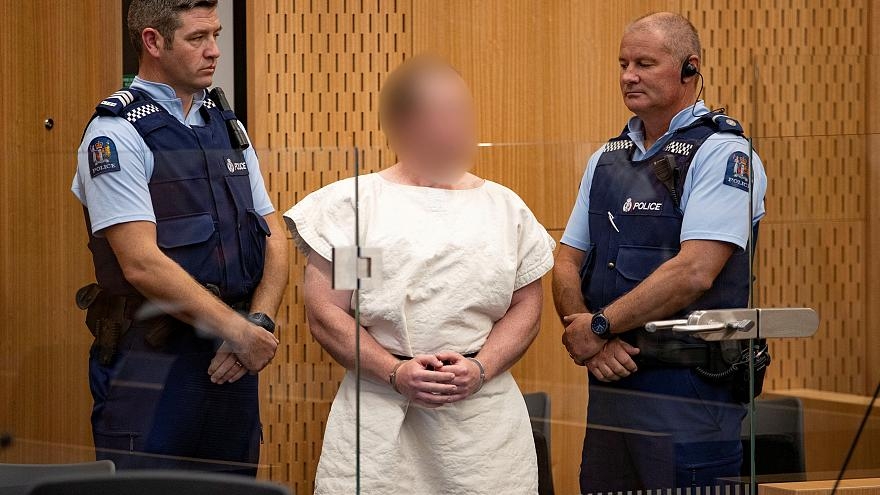 "A charge of engaging in a Terrorist Act under section 6A of the Terrorism Suspension Act 2002 has now been filed against Brenton Tarrant,'' the New Zealand Police cleared today in a Statement. The accused already faces 51 charges of murder and 41 charges of attempted murder, march 15th attack being the additional one.
A statement by the New Zealand Police revealed that the police have met with victim's families and survivors of the attack to inform them new charges which have been filed, and update them on the ongoing Police Investigation plus the court process to come.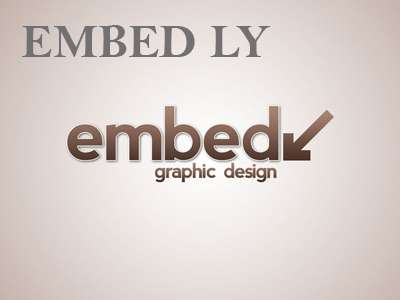 The statement also said that police are committed to providing all the support necessary for what will be a challenging and emotional court process to come for the victim's families and survivors of the attack. The police also cleared that the decision to lay the terror charge more than two months after the attack was made following consultations with prosecutors and government legal experts.