Jakarta, May 21: Joko Widodo has been elected as the President of Indonesia for the second consecutive term, beating rival Prabowo Subianto, a retired general.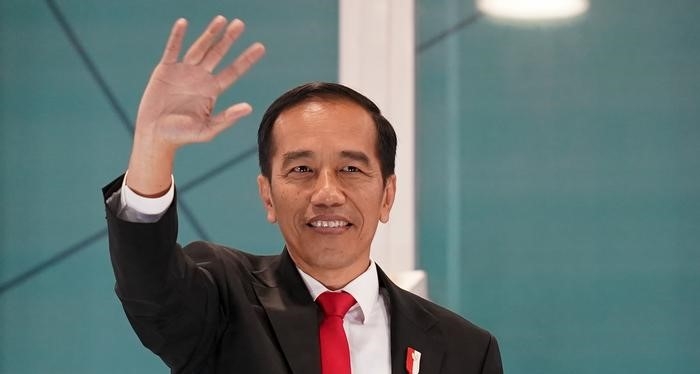 In the presidential election held in Indonesia on April 17, Widodo and his vice-presidential running mate Ma'ruf Amin won the election by a 55.5 per cent to 44.5 per cent over Subianto and Sandiaga Uno.
Prime Minister Narendra Modi has congratulated Joko Widodo saying "as two large democracies India and Indonesia take collective pride in successful celebration of democracy.''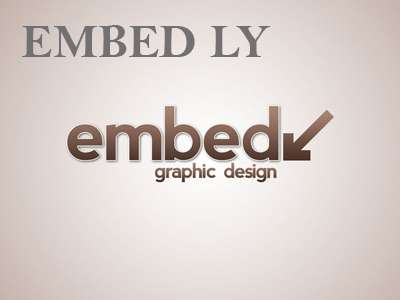 PM Modi further said, "As our nations mark seven decades of our diplomatic relationship, I look forward to working closely with you to further deepen our bilateral Comprehensive Strategic partnership."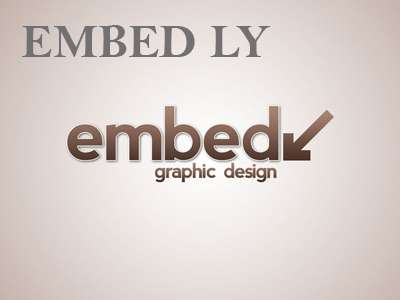 57-year old Joko Widodo has become the seventh President of Indonesia who belongs to PDI-P party of Indonesia. He was elected as the Governor of Jakarta in 2012. In 2014 he assumed office as the President of Indonesia.
The Election Commission of Indonesia was expected to announce the results of the poll on 22nd of May but it declared the results early amid the fears about unrest and street demonstrations in response to the final count.