Itanagar, May 22: In a shocking incident, a sitting Member of Legislative Assembly (MLA) and 10 others were shot dead in Tirap district in Arunachal Pradesh on Tuesday. It has been suspected that the militants responsible for this attack belong to the National Socialist Council of Nagaland.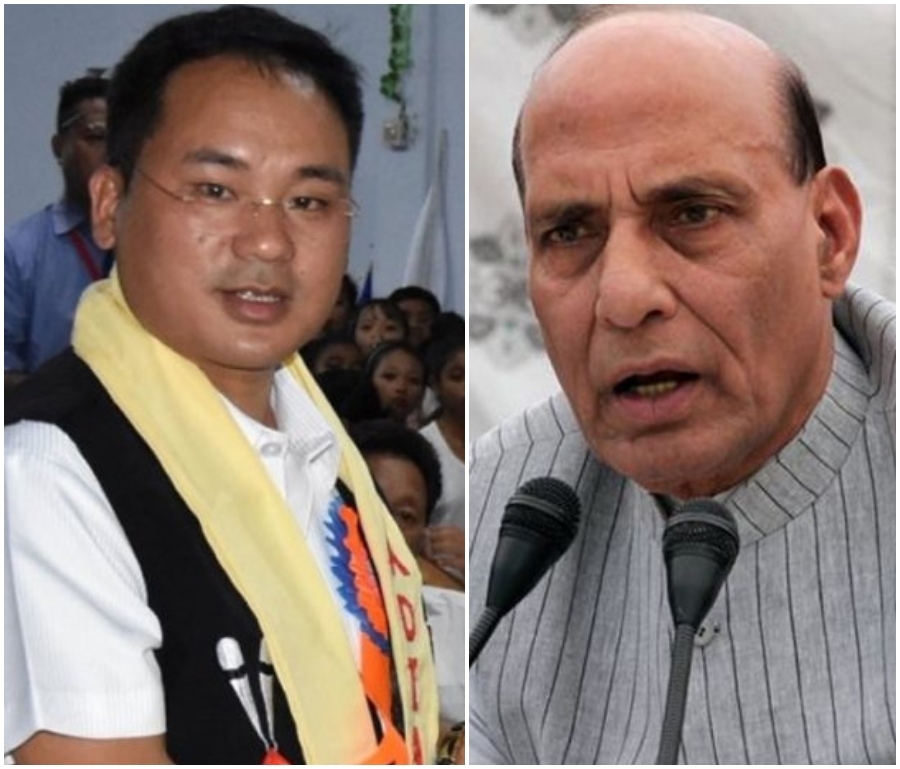 Expressing anguish over the attack on the MLA and others involved, Union Minister of Home Affairs Rajnath Singh expressed condolences to the bereaved families. In a tweet, Rajnath Singh said, it is an outrageous attempt to disturb peace and normalcy in the North East. He said, the perpetrators of this heinous crime will not be spared.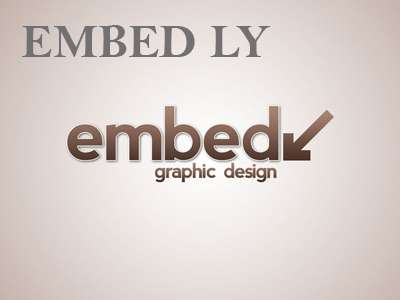 According to Tirap Deputy Commissioner PN Thungon, the National People's Party leader Tirong Aboh, who was seeking a re-election from the West Khonsa Assembly seat, was on his way to his constituency when suspected militants opened fire at his vehicle near Bogapani village in Tirap district around 11.30 am.
Arunachal Pradesh DGP SBK Singh said that Tirong Aboh was coming back from Dibrugarh in Assam, when his convoy was ambushed by suspected insurgent group at 12th Mile area, 20km from Khonsa headquarter of Tirap district. He said that deceased include two PSOs, Aboh's son and his election agents. Aboh was the National People's Party candidate from Khonsa West AC. The Meghalaya Chief Minister also expressed shock and anguish over the killing of the MLA and his family members. The Chief Minister has asked Home Minister Rajnath Singh to take action against this unjust act.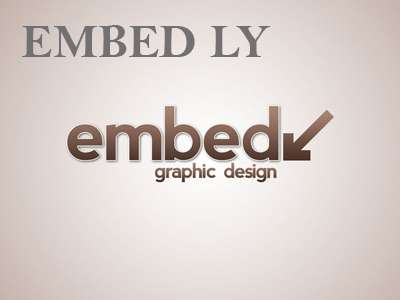 Nagaland Chief Minister Neiphiu Rio condemned the attack and urged the government to take action against those responsible. "I am shocked by the news of ambush of Tirong Aboh, MLA from Arunachal Pradesh's Khonsa West Assembly Constituency, along with family and others accompanying him."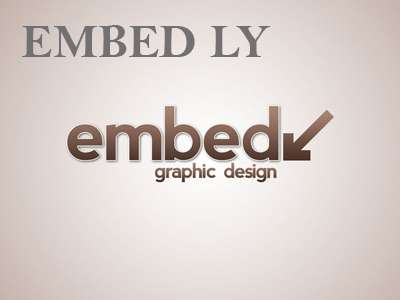 Union Minister of State for Home Kiren Rijiju promised action in the case. "I am shocked and saddened by the brutal attack and tragic killing of MLA Shri Tirong Aboh of Arunachal Pradesh, his family including 11 people," Rijiju tweeted. "Strongest possible action will be taken against those responsible for such dastardly attack."