Dehradun, May 22: Since the sacred Char Dham Yatra has opened its portals for darshan, the number of pilgrims visited is very impressive. In the last 12 days, the number of pilgrims who reached Kedarnath Dham has crossed one lakh. 10 to 15 thousand people are reaching every day. However, during the same period last year, one lakh 43 thousand passengers had arrived.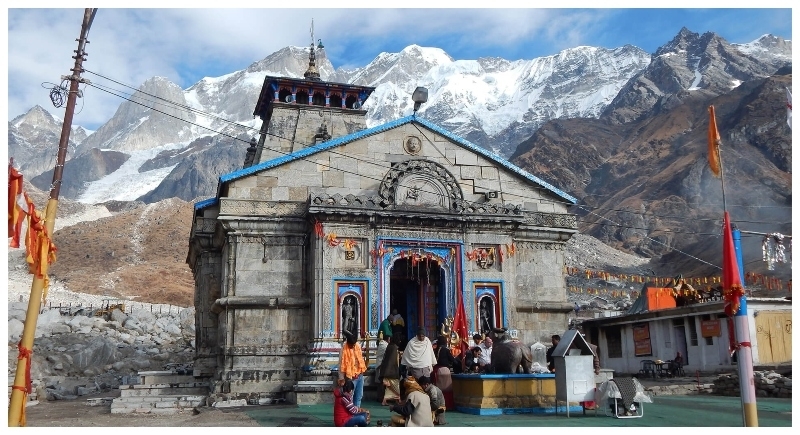 It is worth mentioning that after the disaster in June 2013 the journey had become sluggish, but from the year 2016, it started to come back on track. In the year 2016, in the whole season 309533 and in 2017 471235 passengers appeared Baba Kedar. In the last year, 732241 passengers had touched Bhole Baba' feet.
MP Jamloki, executive officer of the Badri-Kedar Temple Committee, told that the message of safe travel has also been received from Prime Minister Narendra Modi's Kedarnath visit. Surely now the number of passengers will increase further.
Though heavy snowfall, reconstruction works going this year, the authorities were confident that the Yatra won't be hampered at all.
Likewise, one of the Char Dhams, Yamunotri which opened its portal on May 7, counted 98389 pilgrims who have visited the temple till now. And in Gangotri, 82235 pilgrims have prayed till now.