New Delhi, May 23: Focussing on the initial trends, the Bharatiya Janata Party (BJP) and its partner AGP have taken lead in Assam. While BJP is leading in nine seats, its ally AGP is leading in two seats. Opposition Congress, which managed to get three seats in 2014 Lok Sabha polls, is trailing in all 14 seats in the state.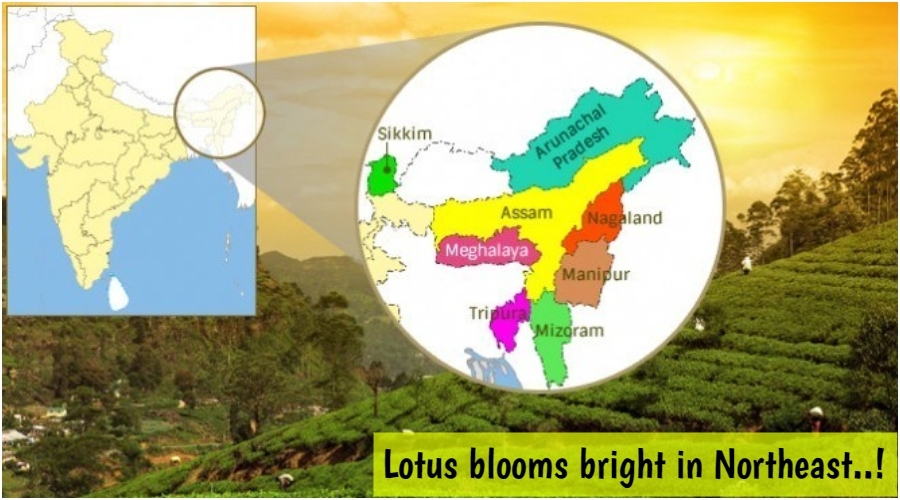 Looking at the scenario, BJP set to win Lakhimpur Lok Sabha seat. BJP candidate Pradan Baruah is leading by a margin of 221938 votes. For Arunachal Pradesh Assembly elections, BJP is leading in 13 seats, while its rival JD(S) is leading in two constituencies. As far as Manipur, BJP is leading by 18,750 votes in inner Manipur seat. BJP got 1,30157 while INC has 1,11407.
Registering its first win, Chief Minister of Arunachal Pradesh Pema Khandu tweeted saying, "We have registered our first win from @BJP4India party in Arunachal Assembly election. Congratulations to Smt Gum Tayeng for winning the 42- Dambuk Assembly Constituency."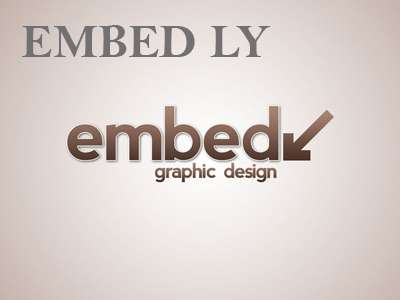 Also, Minister of States for Home Ministry Kiren Rijiju also sweeped in 80,000 votes in the first counting of Lok Sabha elections from Arunachal Pradesh. Tweeting about the same, Kiren Rijiju said, "Counting is going slow due to tallying of the VVPAT with the EVMs. After 6 rounds of counting, I'm leading by more than 80,000 votes from Arunachal-West lok Sabha seat. BJP is also heading towards landslide victory in the State Assembly election in Arunachal Pradesh."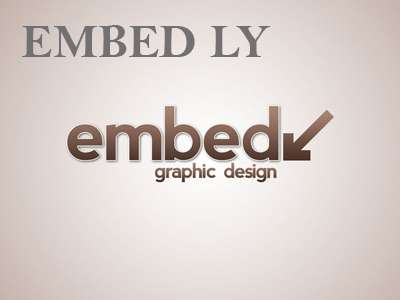 Beating drumrolls and dancing to the tunes of victory, Bharatiya Janata Party has rightly proven their capability to rein the throne again. Having a stronghold on Northeast, the people of the seven sisters and Sikkim have poured their love and belief on PM Narendra Modi.