New Delhi, May 23: Striking the right chord with the masses, India's beloved Prime Minister Narendra Modi is all set to continue his second term bringing growth and prosperity. Living true to the expectations, the Bharatiya Janata Party has signified a clear majority with 299 leading and winning 2 seats.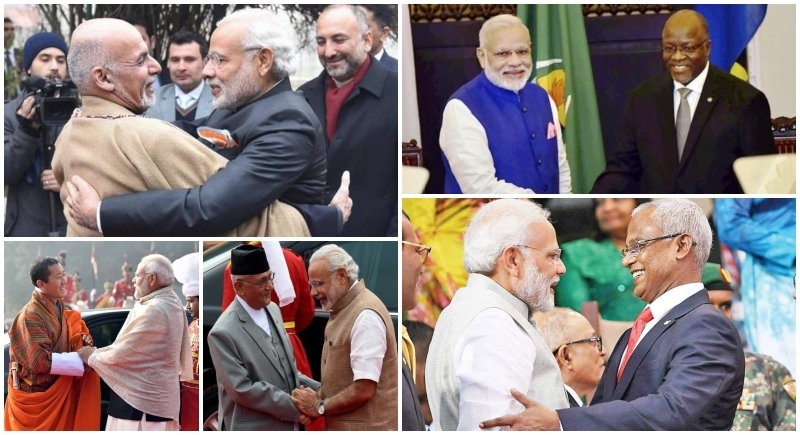 Loved not just by India, PM Narendra Modi has swayed his magic internationally as well. Anticipating the magnificent victory, leaders from all over the world have poured in congratulatory wishes to PM Modi. Continuing the legacy of strong bilateral ties, the world leaders have admired PM Modi's electoral victory leading India to great heights.
From the Neighbourhood:
India's close relations with Nepal, Bhutan have connected the two countries traditionally, culturally and diplomatically. Pitching to strengthened 'Neighbour's First' policy, PM Modi has rightfully fortified relations with all.
Nepal Prime Minister K P Oli Sharma: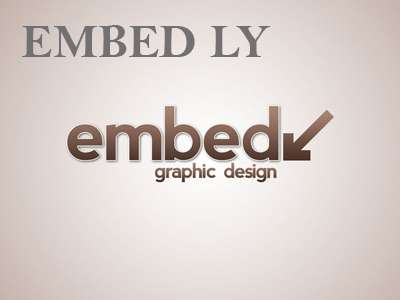 Bhutan Prime Minister Lotay Tshering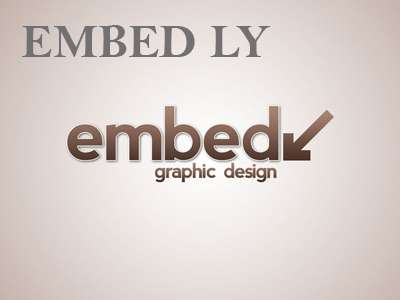 Maldives Prime Minister Ibrahim Solih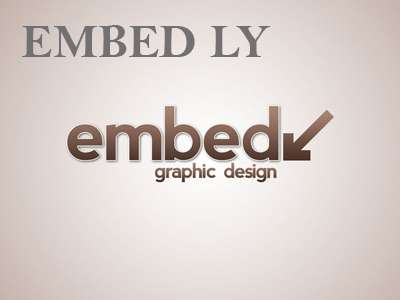 Close Ally to India, President of Afghanistan, Ashraf Ghani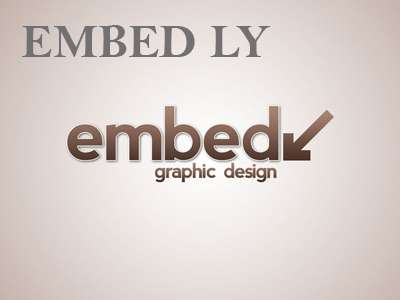 Developing close relations by emancipating mutually ideas of development, President of Tanzania also congratulated PM Modi on his historic victory