California, May 24: People of all ages have become dependent on social media, which is one of the biggest elements, that we live with and cannot ignore it. Facebook has numerous users around the world. Company has set a policy for its users. Facebook has removed more than three billion fake accounts in the October 2018-March 2019 period, saying that about 5 per cent of its monthly active users were fake.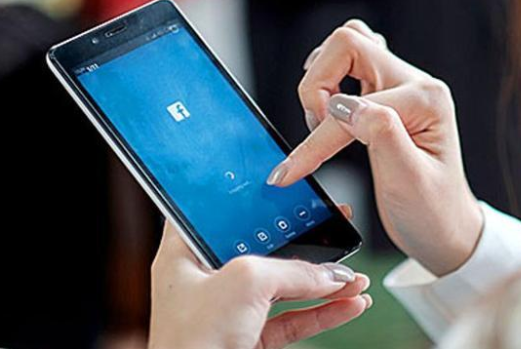 The company's three-pronged strategy involves stopping accounts from being created, removing accounts as they're signed up, and taking down accounts already on Facebook. This number is a total nearly as high as the number of monthly active users. The company said in its Community Standards Enforcement Report, released Thursday.
The company said that the number of accounts disabled "increased due to automated attacks by bad actors who attempt to create large volumes of accounts at one time." Facebook estimates that 5% of its monthly active accounts aren't genuine, which would mean around 119 million fake accounts are currently live.
Facebook said it will release the enforcement report quarterly starting next year, per CNN, and that it will start including Instagram statistics. The report was previously issued twice a year.
"The health of the discourse is just as important as any financial reporting we do," CEO Mark Zuckerberg said on a call with reporters Thursday, "so we should do it just as frequently." Analytics VP Alex Schultz wrote in a blog post, per Engadget, that the emphasis should be on the accounts that made it through the controls.
"We have two main goals with fake accounts: preventing abuse from fake accounts but also giving people the power to share through authentic accounts," he wrote. "We have to strike the right balance between these goals." VP Alex Schultz added.