Washington, May24: Complying with the US sanctions, India has stopped oil import from the US after American waivers granted to eight buyers ended early this month, Indian Ambassador to the US Harsh Vardhan Shringla cleared at a news conference in Washington.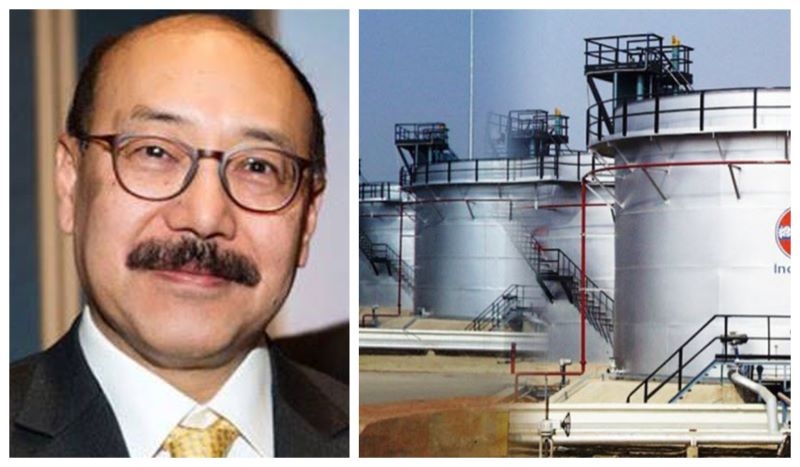 The US reimposed sanctions on Iran in November after pulling out of a 2015 nuclear accord between Tehran and six world giants. To reduce Iran's crude oil import to zero, the US on the 2
nd
of this month ended the waivers that had allowed top buyers of Iranian oil, including India, to continue their imports for six months.
"New Delhi understands that the move was a priority for the US, although it comes at a cost as India really needs to find alternative sources of energy. India depends heavily on West Asia for its energy needs and is against any further escalation of tension in the region" - Harsh Vardhan Shringla
Mr. Shringla also assured that the US sanctions would not affect its partnership in developing Iran's Chabahar port. He said that the Chabahar port is a lifeline for Afghanistan that provides both humanitarian assistance and supplies to the war-torn country.