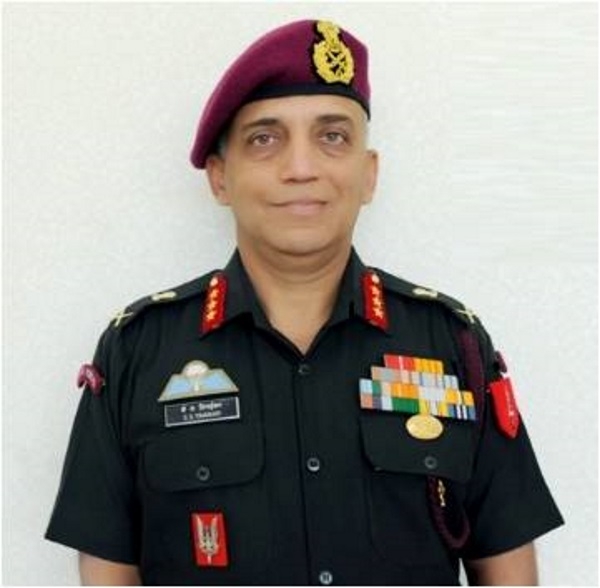 United Nations, May 25: India's contribution to peacekeeping missions of the UN is one of the most widely appreciated efforts by the world. India's commitment to peacekeeping is rooted in Indian culture. Making this tradition more proud and meaningful, Lt.Gen. Shailesh Tinaikar has been appointed as the commander of the UN Mission in South Sudan (UNMISS), the 2nd biggest peacekeeping operation of the UN.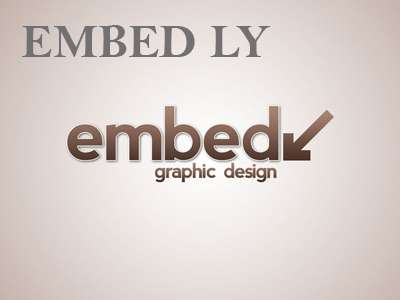 Today, on the occasion of International Day of UN Peacekeepers, UN Secretary-General Antonio Guterres announced that Mr. Tinaikar will succeed Lt.Gen. Frank Kamanzi of Rwanda, who will complete his assignment on Sunday.
Mr. Tinaikar will command over 16,000 peacekeepers, about 2,400 from India, in UNMISS.
The commandant of the Indian Army Infantry School, Lieutenant General Shailesh Tinaikar also has previous experience in the area from the time he served in the peacekeeping mission in Sudan before the South's independence. He has also served in the UN Angola Verification Mission III.
Mr. Tinaikar is also the recipient of the Sena Medal and the Vishisht Seva Medal for Distinguished Service.
UN Chief Antonio Guterres said 'Dhanyawad' to India's enormous contribution to UN Peacekeeping-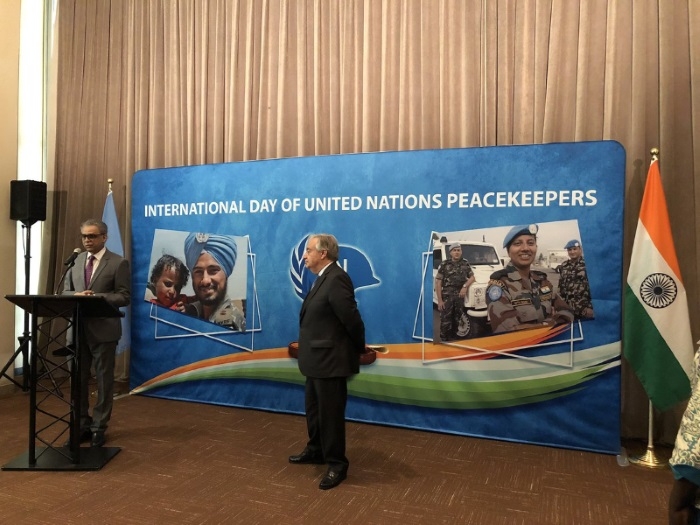 While addressing the International Day of UN Peacekeepers at India's permanent commission to UN, Antonio Guterres expressed gratitude for India's contribution to United Nations and its peacekeeping missions, underlining the inspiring role Indian women played for the world body to help maintain international Peace and Security.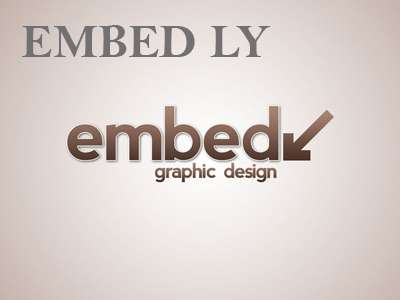 Guterres said, "My message is of gratitude for the enormous contribution that India has been giving to all causes of the United Nations but in particular to peacekeeping and (I) express my enormous admiration for the courage and the spirit of sacrifice of Indian peacekeepers - women and men, a high percentage of women - in support of the ideals of UN".
As he ended his address with a "Dhanyawaad" (thanks), he underlined that India has the largest percentage of women in the police force, at around 32 percent, "which is absolutely remarkable and is an extraordinary contribution to the future of peacekeeping."
India's UN envoy Syed Akbaruddin said that the country pays homage to those who couldn't return after their service in the UN peacekeeping.