Brussels, May 27: European Parliament published the provisional results for this year's elections, showing the European People's Party group winning 178 seats and remaining the largest political group in the legislature. The second largest group is the Progressive Alliance of Socialists and Democrats (S&D) with 152 seats, in the 751-member legislature.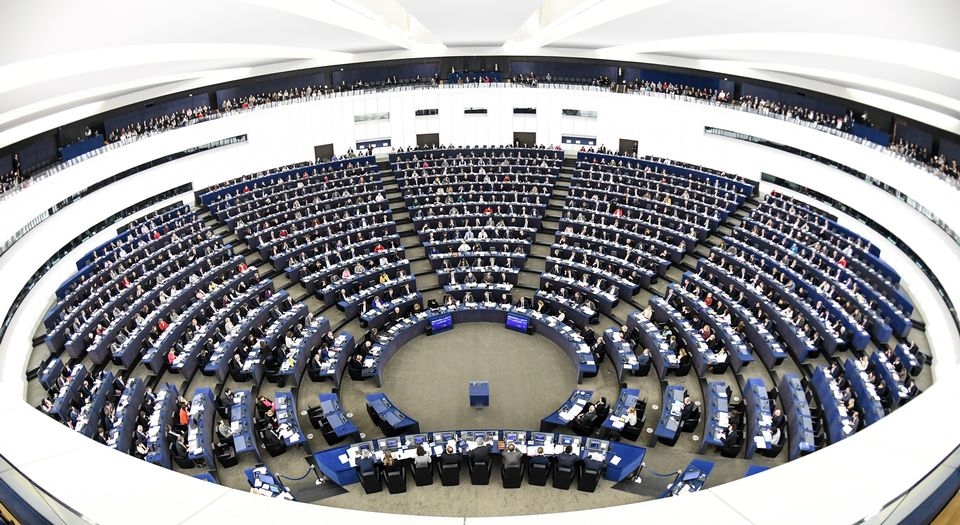 The combination of two largest parties, traditionally forming a grand alliance big enough to be in the control in the legislature, fell short of a majority.
The third largest group is the ALDE group plus France's Renaissance with 108 seats. The group of Greens and European Free Alliance came in fourth place with 67 seats. The European Conservatives and Reformists group is the fifth-largest with 61 seats.
European Parliament announced that EU-wide turnout has risen over 50 per cent, the highest in 20 years and the first significant increase in turnout since 1979.
Turnout was at the highest in 20 years, at 50.5 per cent, according to preliminary figures from across all 28 member states - bucking the trend of a steady decline since the elections were first held in 1979. The last time Europeans cast their vote, in 2014, turnout stood 42.6 per cent.