Bengaluru, May 27: The superconductivity is one of the fascinating phenomena of physics. But the superconductivity at ambient temperature (room temperature) has been the toughest task in front of physicists, but now, this Holy grail now cracked by IISc's team.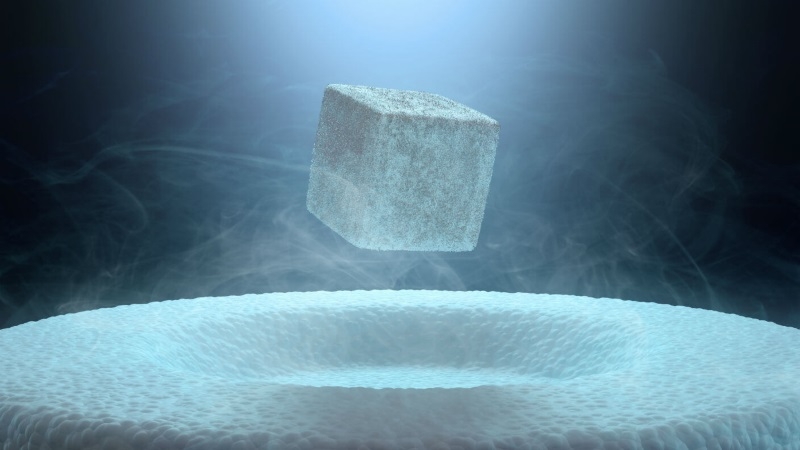 Giving full stop on all the doubts and criticism on the possibility of this phenomenon, Prof. Anshu Pandey and his team from IISc, Bengaluru confirms that their exhibits major properties of superconductivity at room temperature.
Said material is to be superconductor if it conducts electricity with nil resistance to the flow of electrons. Superconductors will help build very high efficient devices leading to huge energy savings.
Prof. T.V Ramakrishnan, leading condensed matter physicist expressed, "If this is correct, it would be the greatest work done in India since the discovery of Raman effect". Prof. T.V Ramakrishnan, a distinguished Associate with the Department of Physics at IISc.
Till now, scientists have been able to make materials superconduct only at temperatures much below zero degrees C and hence making practical utility very difficult.
The material is in the form of nanosized films and pellets made of silver nanoparticles embedded in a gold matrix. Both metals do not exhibit superconductivity independently.
Prof Arindam Ghosh, co-author of the paper said, "Two of the most important properties of superconductivity are diamagnetism and zero resistance. These two were seen in the material we studied. They seem to suggest that the material becomes superconducting below a certain temperature (286 K or 13 °C). And it can go up to 70°C".
The research article attracted a fair amount of criticism regarding the presence of an identical pattern of noise for two presumably independent measurements of the magnetic susceptibility, diamagnetic drop not coinciding with resistance drop which is unusual, and non-sharing of samples with others to examine.
The IIsc team has addressed the criticisms and clarified that samples, too fragile to be stored and shared, had to be tested immediately after preparation.
While talking on critical opinions on research, Prof. Gosh said, "As soon as we develop a protocol for better protection then we will be engaging and collaborating with other groups in India and abroad".
He said, "The material they have made is unbelievable — a tiny sphere of gold placed 10-20 tinier spheres of silver inside it…This [material] they found shows a sharp drop in resistivity [reflecting superconducting state]. This is potentially amazing".
The research paper has been sent for publication in a journal and the first-level review by editors has been completed. It is currently undergoing technical review by scholar reviewers.