Mumbai, May 27: Very soon, you will see the picture of a 'smart' woman in formal suit and shirt in place of that wearing traditional saree and pallu on the ladies coaches of Mumbai's local trains.
Mumbai local has decided to replace the existing logo for ladies coaches which symbolizes the traditional status of women. However, realizing the changing time and changing status of women in India, it is going to be replaced by the picture of the modern, successful, smart woman.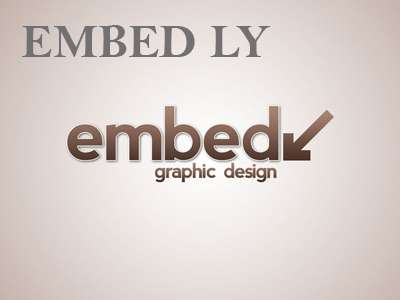 Not only logo, but the whole interior of the ladies coaches will experience a change. The women's coaches will also have posters of strong women idols such as the first Indian Woman Astronaut Kalpana Chawla along with ace badminton player Saina Nehwal and cricketer Mithali Raj along with the details of their achievements. The new logo will be larger in size to make sure that the commuters do not mistake it for general compartment.
"The idea was to adopt an icon that will do justice and represent today's woman in this city, who are independent and successful" –

Ravinder Bhakar, Chief PRO, WR
Western Railway General Manager A.K. Gupta, after a regular inspection felt that the old logos didn't adequately represent the woman of today.
Will the new logo and pictures prove sources of inspiration to women travelers? or it will create an inferiority complex among the 'common' Mumbaikar women, the class which the majority of the population of Mumbai belongs to? Should only those women who have global recognition or who work in corporate be considered as 'successful' women, and the housewives who are simple, hardworking, kindhearted, who very efficiently manage household work and play a great role in upbringing of the family be 'unsuccessful'?
Although the intention behind the decision is pure, these questions are worth considering too!