Peru, May 27: A powerful earthquake measuring 8 on richter scale shattered Peru on Sunday, toppling houses and knocking out power in measure parts of the country. One person is said to have been killed and at least 26 injured as the shockwave extended into neighboring Ecuador.
The quake hit in a sparsely populated region of Peru's Amazon Basin region. Frightened residents rushed into the streets in Lima as the quake was felt over a wide area. Peru's civil defense coordinator said a man was killed under fallen debris in Cajamarca, 11 people were injured and more than 50 houses were left uninhabitable. Reports say 15 people have been injured in Ecuador.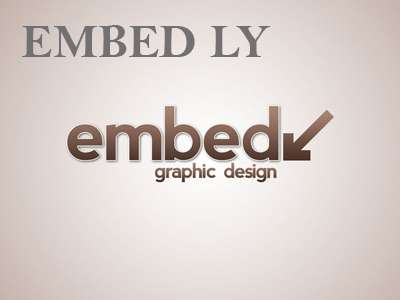 "It was the most powerful quake to hit the country in 12 years,'' said Peru's President Martin Vizcarra. The quake struck about 75 kilometers southeast of the town of Lagunas at a depth of at least 110 kilometers. Peru lies on the so-called Ring of Fire, an arc of fault lines that circles the Pacific Basin and is prone to frequent earthquakes and volcanic eruptions.