Turkey, May 26: A skill prevalent in India since the time of Ramayana and Mahabharata is making India shine on global platform. In the third stage of Archery World Cup held at Antalya, Turkey, India's compound team of Rajat Chauhan, Abhishek Varma and Aman Saini earned India a solitary bronze medal on Saturday.
The compound team of these three 'Arjuns' put up a solid performance to edge out higher seeded Russian Team of Anton Bulaev, Alexander Dambaev and Pavel Krylov 235-230 in the bronze medal play-off.
However, luck was not on Indian women archers as the Women's compound team of Jyoti Surekha Vennam, Muskan Kirar and Swati Dudhwal lost to Great Britain's Layla Annison, Ella Gibson, and Lucy Mason by two points in the contention for a bronze medal. Besides, Indian archers failed to make it count in the recurve section, finishing without a medal.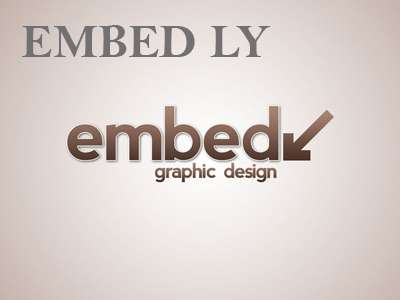 Now just seven days have left for the much awaited Hyundai World Archery Championship along with Hyundai World Archery Para Championship to be held June 3 to June 16 in Netherlands. There are high expectations of excellent performance from Indian 'Arjuns' like Recurve Women World No. Nine Deepika Kumari and Compound Men World No. Nine Abhishek Verma. However Indian archers are required to try hard to stand in international cometition.
These are the 'Arjuns' who will Represent India in the upcoming World-Cup: