Mumbai, May 28: The history of Vanvasis is rich and ancient, but it has just got diminished which needs to be awakened, says one of the expert orators and organising secretary of Vanvasi Kalyan Ashram, Sanjay Kulkarni.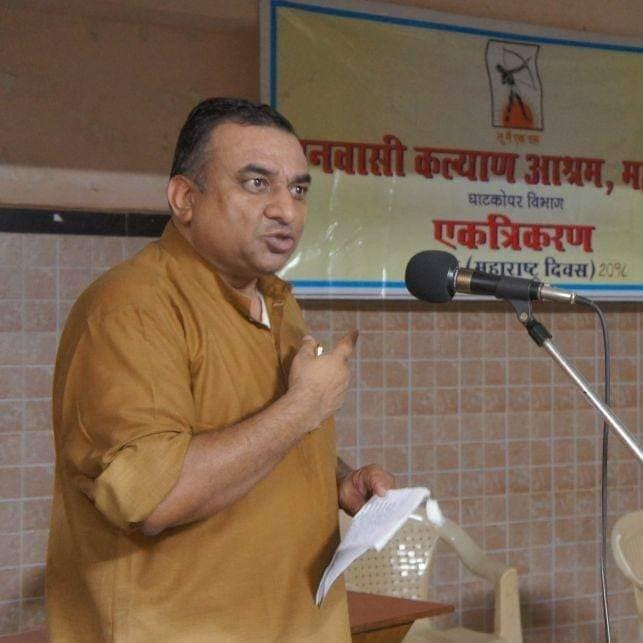 While addressing at the training session for the Chatrawas Pramukhs (Hostel managers) at Dombivli, Kulkarni lauded the bravery and patriotism of the Vanavasis. He said: "The bravery of the Janjati Samaj has been lost somewhere in the pages of history that we have to remember. The main objective of the Ashram is to reconstruct the Self-esteem each and every Vanvasi has in it and make them realise who they are and what they were since the centuries." He further added, 'It is the responsibility of each and every trainee to nurture the rich culture in each and every child of the hostel so that it would turn into self-esteem till child's young age."
Kulkarni recalled references from Ramayana. He said, "The Vanavasis find a mention since ancient Holy Hindu scriptures. In Ramayana, there are several references like Shabari, Vali, Sugreev etc while Mahabharata has references to Eklavya, Ghatotkacha etc."
Highlighting the history of Janjati Samaj, Kulkarni highlighted that the Samaj has shown its key presence in five periods viz Ramayana Period, Mahabharata Period, Middle Period, Muslim Period (Mughal Period ), British Period.
While turning the pages of history, Kulkarni said, "It was only Janjatis who didn't fall prey to the religious conversion of neither the Mughals nor Christians; they are still true and pure Hindus who follow the 18 principles of Hinduism directed by Bhagwan Birsa Munda, an Indian tribal freedom fighter, religious leader, and folk hero who belonged to the Munda tribe."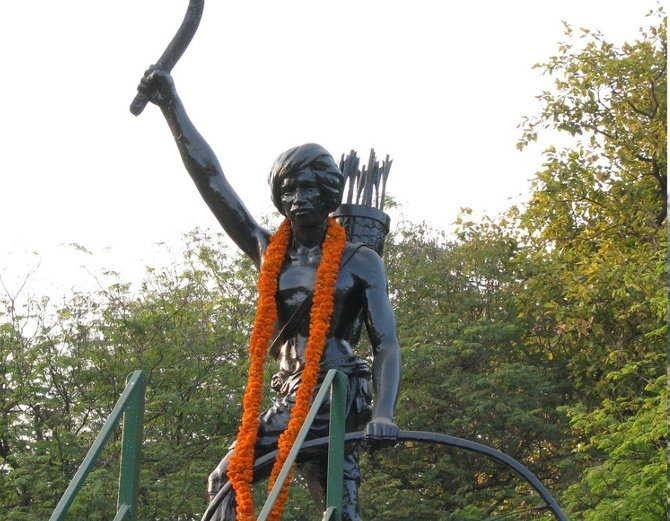 "It was the cruel British Raj's the divide and rule policy which made the Vanavasis victims and declared them to be animists with no religion worth the name. This myth has to be cut off as Vanavasis are the only people who are following the original culture of Sanatana Dharma that is to worship Mother Nature, " Kulkarni added.
He further spoke, "History doesn't stop over here. There are so many names of Vanavasis who had actively participated in the freedom struggle like Umaji Naik around Pune, Talakkal Chandu in Kerala, Vishoi in Orissa, Tirot Sing in Meghalaya, Santhal leaders in Bihar (Siddo, Kano, and Tilka), Birsa Munda in Ranchi region, Rani Gaidinliue of Nagaland, Govind Guru of Rajasthan, and Gula Maharaj of Dhule. Many more tribals are Unsung Heroes, who took part in the Indian Freedom Movement."
We have heard that it was the year 1857 when the first revolution for freedom took place and Mangal Pandey was hanged till death. But there was a fighter who sacrificed his life happily for the country, Raghoji Bhangre. He was from Mahadev Koli tribe. Everyone remembers Gandhiji, Bhagat Singh but this unsung hero has been lost somewhere in the pages of freedom history.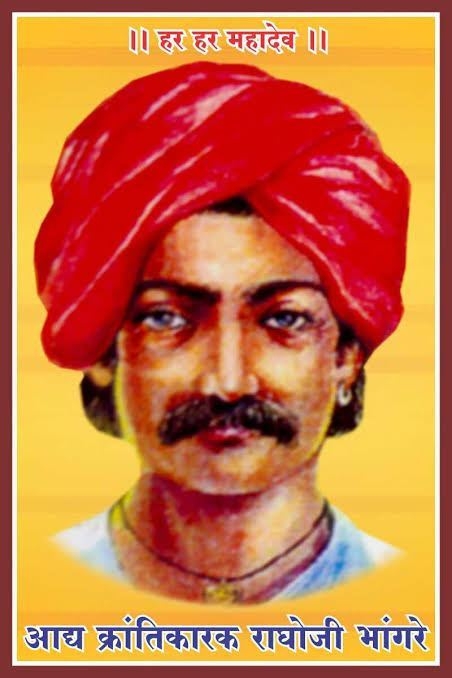 Unsung Hero Raghoji Bhangre
A proud Vanvasi takes names of their heroes like Begada Bhil, Rana Poonja, Jiva Mahad, Kali Bai, Nana Bhai Khant, Senga Bhai were born in the tribe society, which is a matter of pride.
Accomplished Indian archer and Padma Shri recipient Limba Ram, whose family belongs to the Ahari tribe, was a student of the Vanavasi Kalyan Ashram in Saradeet Village, Rajasthan who would go on to win many medals as well as represent India thrice at the Olympic Games.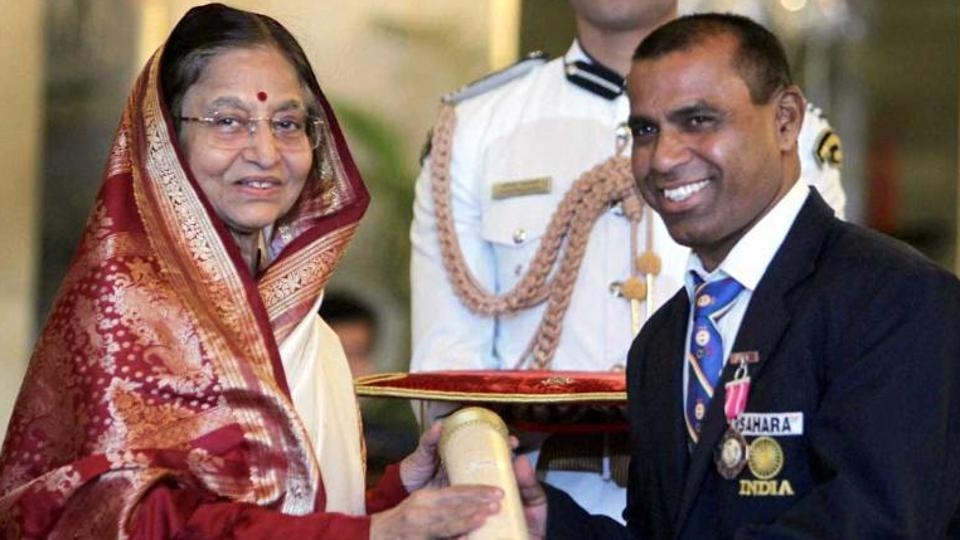 Limba Ram
The peculiarities which set the Vanvasis, apart from other people are their dresses, traditional adornments, their dialect, folklore and customs. Their lifestyle, traditions, customs, deities, etc. Everything reflects the primitive traits they harbour. Their children are deprived of any formal education due to their unstable lifestyle. Their lives are fossilized in poverty, superstition and ignorance. They have remained backwards economically and socially. A Stigma and criminality are unfortunately attached with this section of society since generations. It was a need of an hour for society to respect Vanvasis and their tribal culture.