New Delhi, May 29: Prime Minister Narendra Modi is not only receiving greetings from few big world leaders but from every nook and corner of the country. It's a proof that the victory of Modi was much awaited not only by Indians but the entire world. Today, Comoro Prime Minister Azali Assoumani expressed the best wishes to Narendra Modi through twitter.
"Looking forward to continue to work with India in order to enhance the constructive relationship and co-operation between our two countries,'' said Azali. The prime minister Narendra Modi immediately thanked Comoro president and ensured him of deepening India-Comoro ties.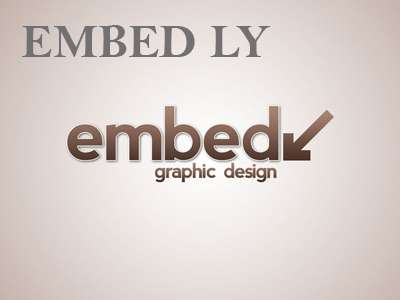 Here is a Brief Review of India-Comoro Relations:
India and Comoros have been maintaining good relations since 1970s. Comoros declared its independence in 1975 and immediately after one year, India established diplomatic relations with Comoro in June 1976.
in 2006, India and Comoros signed an agreement to implement the Pan African e-Network Project. In 2008, India granted Comoros an exemption from a ban on export of 25000 tonnes of non-Basmati Rice to help relieve a food crisis in the country.

In 2011, India's Additional Secretory (Africa) in the Ministry of external affairs Gurjit Singh visited Comoros. During the visit, India offered to provide Comoros with a soft loan of US$35 million for any development project.

India donated US$1,00,000 to Comoros to help deal with the aftermath of torrential rains in April 2012.
The Government of Comoros signed an agreement with the EXIM bank of India in 2013 to avail a concessional line of credit for the establishment of a power plant and the contract was given to Indian firms. Comoros became the 20th member of the Indian Ocean Rim Association (IORA) in 2012. India exports Comoro meat and meat products, textiles, clothing, cereals and engineering goods and imports spices, iron and steel waste. The government of India has offered to establish a vocational training centre in Comoro. Besides, India offers numerous scholarship programs for Comorians. Comoros supports India's candidature for a permanent seat in the UN Security Council.
Recent dialogs on social media between the two Leaders imply a bright future for India-Comoro relations.