Canberra, May 29: 11 days after retaining the position in the country's general elections, Scott Morison has been sworn in as Australia's Prime Minister today along with Michael McCormack as the Deputy Prime Minister.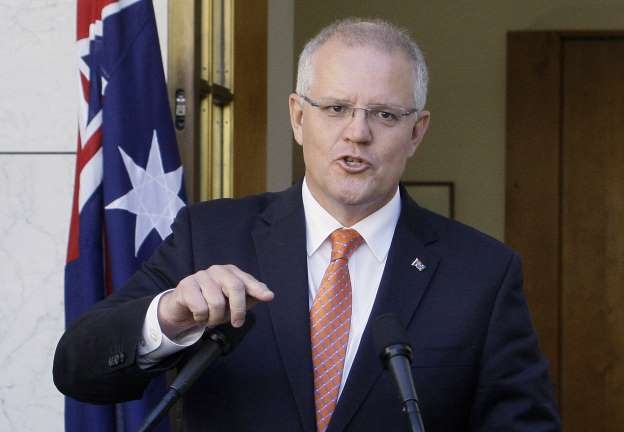 Scott Morison has become Australia's 30th Prime Minister through an internal party vote last August in which he replaced Malcolm Turnbull as chief of the ruling Liberal Party. Scott was sworn in by Queen Elizabeth's official representative in Australia, Governor-General Sir Peter Cosgrove, at a ceremony in the capital, Canberra. Morison revamped Cabinet, which includes a record seven women. Australia's first Aboriginal federal Cabinet member also took the oath. Australia's 46th Parliament is expected to open in the first week of July.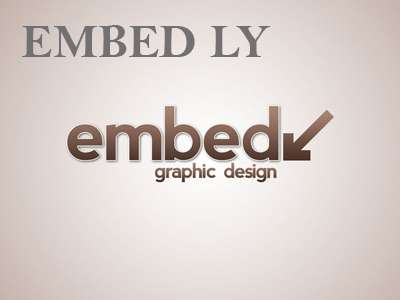 Morison was first elected Member of Parliament for Cook in 2007. He served as Treasurer of Australia from 2015 to 2018. In August 2018, Peter Duttan challenged Turnbull for the leadership of the Liberal Party. Turnbull defeated Dutton but tensions continued to mount and the party voted in favor of holding a second ballot. In that second vote, Morrison emerged as a compromise candidate and became the Leader of the Liberal party and immediately sworn in as the Prime Minister. After the victory in 2019 Australia General Elections, he will now continue to be the Prime Minister.
On May 23, Morrison had congratulated Indian Prime Minister Narendra Modi for the glorious victory in 2019 Lok Sabha Elections.