Pretoria, May 31: Now, Gender-Equality has not remained just a dream but it is very fast turning into reality encompassing all walks of social life including politics. Yesterday, when India was drowned in the celebration of Prime Minister Narendra Modi's swearing in ceremony, in south Africa, newly elected President Cyril Ramaphosa unveiled his new cabinet including 50 per cent women, thereby creating history!
In the newly elected Cabinet, the number of Cabinet Ministers has been cut from 36 to 28 by combining and merging some ministries. The two Indian-origin ministers – Pravin Gordhan and Ebrahim Patel have been retained as Cabinet Ministers from the previous administration. "It is critical that the structure and the size of the state is optimally suited to meet the needs of the people and ensure the most efficient allocation of public resources,'' said Ramaphosa in the presidential address.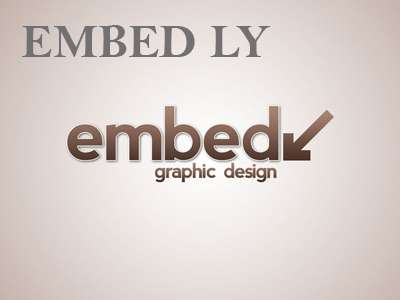 As per a report named 'Women in National parliament' by Inter-Parliamentary Union, global participation rate of women in national-level parliaments has been recorded at 24.3% as of February 2019. The same report clears that Rwanda, Cuba and Bolivia are the only countries that have more than 50 % women's participation in the upper house senate i.e. 61.03%, 53.2% and 53.1% respectively. By electing 50 per cent women on cabinet, South Africa has become one of the 11 countries in the world to have gender-balanced government.