New Delhi, May 4: In a fight against the menace of terrorism, India gained a huge victory when the United Nations designated Masood Azhar as a global terrorist. India's fight against terrorism has been very vigilant with a robust surgical strike. With India's zero percent tolerance for terrorism and terrorist activities, this decision hails a major diplomatic victory.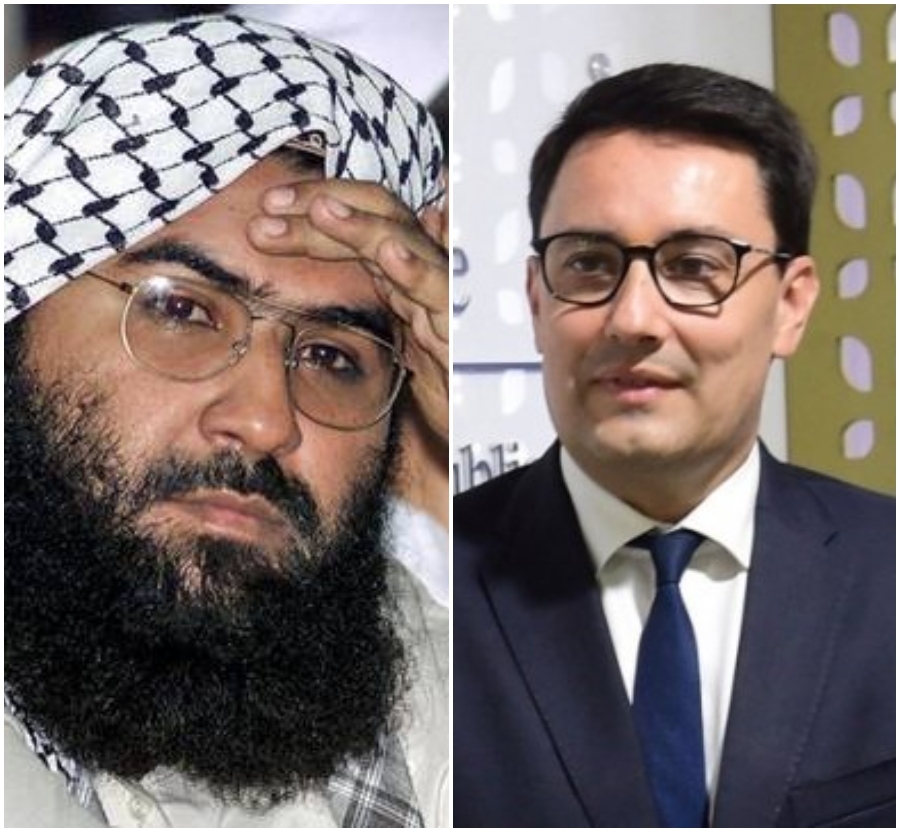 Hailing the decision, French Ambassador Alexandre Ziegler said, the listing of Jaish-e Mohammed chief Masood Azhar by the UN as a global terrorist is a solid proof of the international community's strong support to India's fight against terrorism.
Ziegler further said that on the very morrow of the Pulwama attack in February 2019, France spared no effort to get a communiqué from the UNSC condemning the terrorist attack. This was a crucial political step, necessary before any discussion on listing Masood Azhar could take place. The French envoy said it was bit odd that the JeM was banned by the UN after attacks on the Jammu and Kashmir Assembly and the Indian Parliament in 2001, but not its leader.
Standing by India; France, the UK and the US had moved a fresh proposal to declare Azhar as a global terrorist by the UN in the wake of the February 14 Pulwama terror attack in which 44 CRPF personnel were martyred. India's struggle and bout against terrorism gained fruitful results with this UN decision on 1 May.